Zatanna Elektra Rogue Statues by Cedric Poulat
More artwork by French featured artist Cedric Poulat. I really want these to be real so I can buy the Zatanna one! *sigh* To see more statues check out his Deviant Art Gallery.

Zatanna :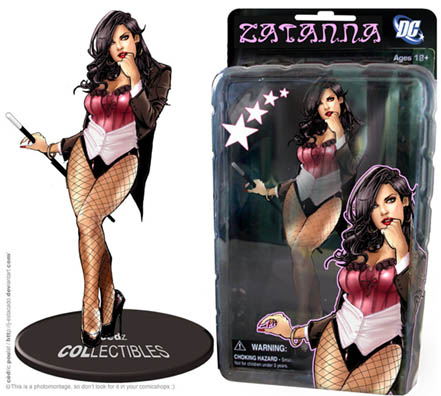 Elektra :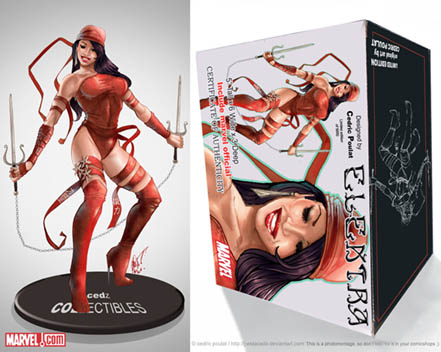 Rogue :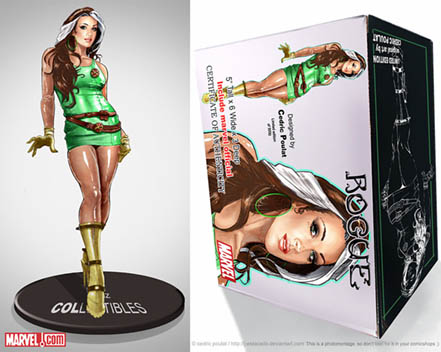 On another note, Sigmatestudio now has a Facebook page! It'll showcase some preview art before it hits the main site. Please feel free to "like" this page.
Posted: January 12th, 2011 under art, comic, Featured Artist.
Tags: DC, elektra, Figurine, marvel, rogue, sexy, sigmate line, Statue, zatanna
3 Responses to "Zatanna Elektra Rogue Statues by Cedric Poulat"