Tea and Scones
Tea and scones are the perfect afternoon snack (or if you are Malaysia curry puffs are the go!) From a tea shop in Sydney CBD, this one's a favourite secret spot of mine.
Fresh scones with cream and strawberry jam :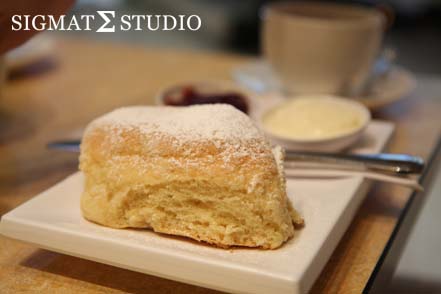 A good scone can't be too dry and maintain a texture in between a cake and a bun. These ones are very "melt in your mouth" and a perfect complement to the tea. I love a splash of cream and jam for the experience.
Pouring milk into black tea :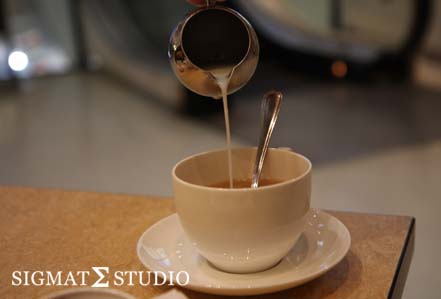 Posted: August 17th, 2009 under Food, Photography.
Tags: Food, scone, tea
4 Responses to "Tea and Scones"