Harley Quinn by Shelton Bryant
Originally an editor, Shelton decided to move into illustration working on various mediums from pencils to oils. His showcase work below was a commission to illustrate Harley Quinn's dreams. The initial sketch captures the concept very well and has a very surreal feel to it.
Preliminary Sketch :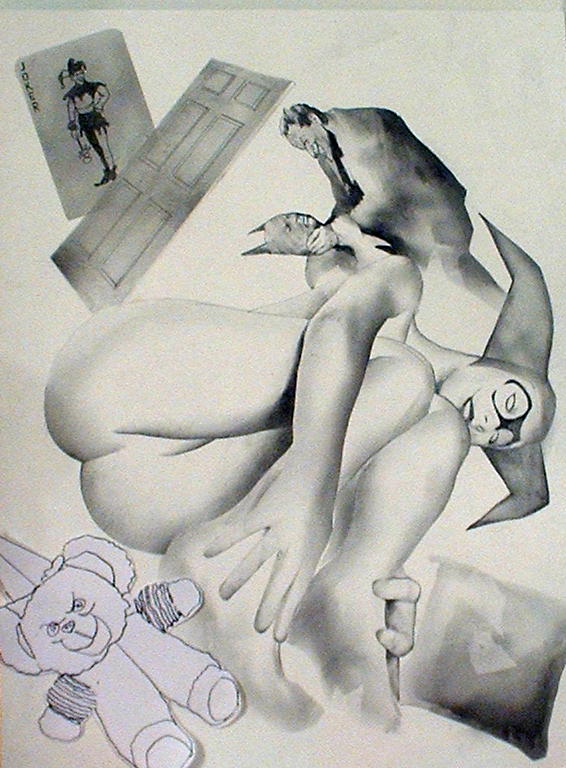 However he decided to replace the teddy bear with a rattle in the second preliminary sketch to see how it would look.
Second Preliminary :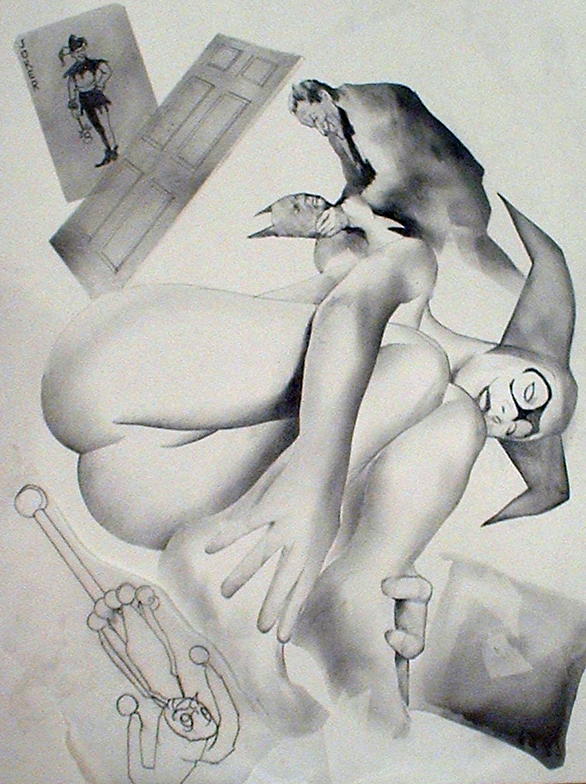 The colours really bring out the final piece which gives it a "dream" like quality.
Final :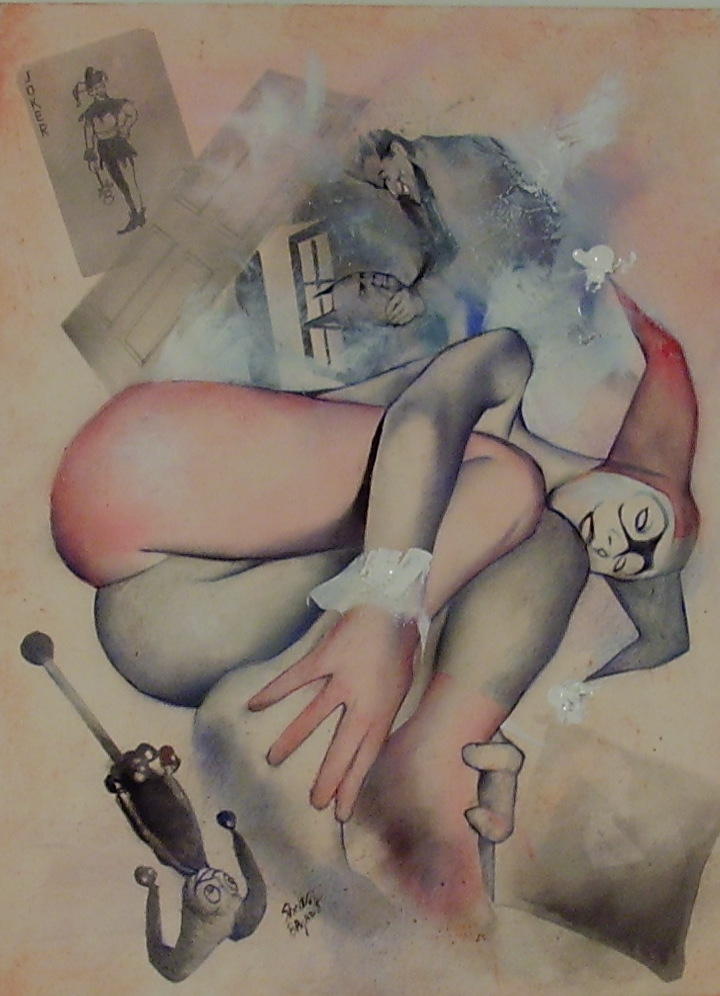 If interested in any commissions from Shelton you can reach him at sbryant12[at]nc.rr.com or check out more work on his website Comic Art Fans – Shelton. He considers himself the "hired help" and will help you translate your designs to something cool.
Posted: January 5th, 2009 under art, comic, Featured Artist.

3 Responses to "Harley Quinn by Shelton Bryant"