Complete Guide to Drawing & Illustration by Peter Gray
I'm usually slight skeptical about drawing books however, this one was pretty insightful. It covers different topics such as foreshortening (perspective) and basic approaches to the human form. It's worth checking out and useful as a guide to practice and improve.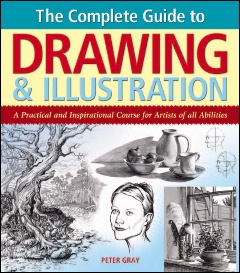 Posted: January 10th, 2009 under art.