Word Smith – 100 Backers
Link to Word Smith Kickstarter.
A little slow on the update but I want to let everyone know that the Word Smith Kickstarter has reached a 100 Backers a few days ago! It's currently sitting at 125 backers and I'm hoping that will increase over the weekend. I think I will rest easy once the target has been reached and thanks to everyone who has supported this project.
Thanks to Creative Partnerships Australia's MATCH program, every dollar you give to this campaign will be matched dollar for dollar, provided we reach our campaign target of $5050.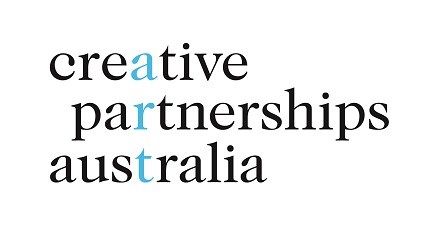 Posted: June 23rd, 2017 under art, comic, Featured Artist, Website, Word Smith, Writer.
Tags: Celia, CPA, Creative Partnerships Australia, Font", graphic novel, match lab 2017, P. R. Dedelis, project start, sketches, Sparky, Steampunk, Tabby, Victoria, Word Smith, wordsmith