Project Tabby – Rewards
Project Tabby is progressing well with only 2 more pages from Act 2 to be pencilled and inked. I'm currently in a position when I'm starting to get ready for the project to be put onto kickstarter (it's a crowd sourcing website).
The initial rewards are pretty straightforward e.g. PDF copy of the work, published copy of the work, thank you credits. Where it gets interesting are the higher ranged rewards which are listed below! I'm very excited about these and hopefully when I get this project kickstarted, the backers will think so too. (All include a published copy of Tabby.)
Bronze :
A piece of original Tabby sketch by the artist P. R. Dedelis. This is a definite one of a kind item as all sketches will be individual.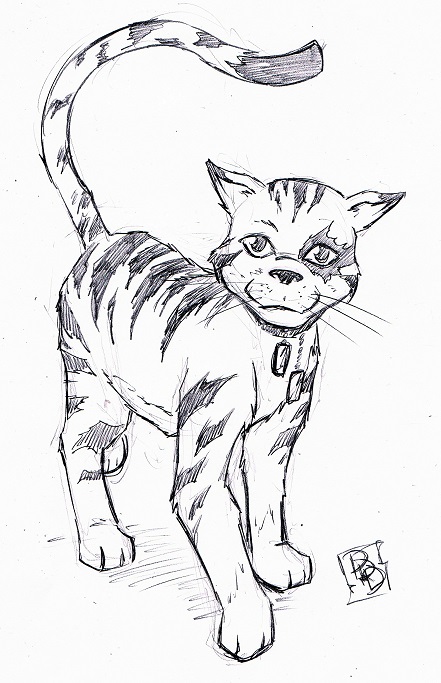 Silver :
Similar to the Bronze reward, however this sketch will be a lot more detailed with background included!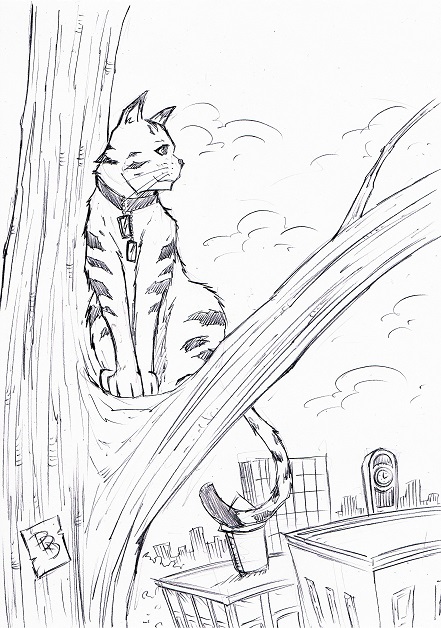 Gold :
This is where is gets great! You can submit a photo and the artist will include it as part of your Tabby sketch. A piece of original artwork which includes your likeness.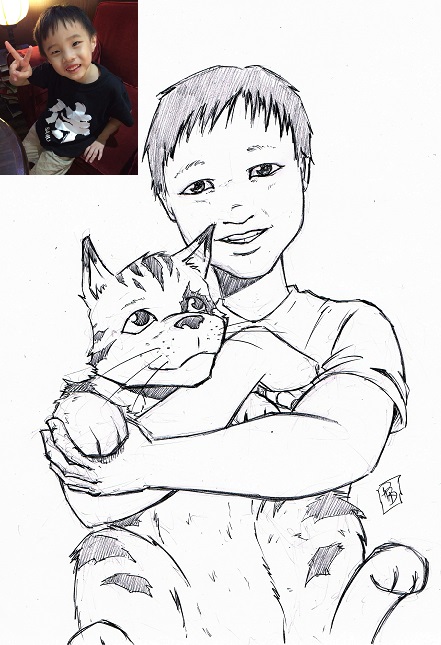 Platinum :
You get the choice of Bronze, Silver or Gold AS WELL as being included as a background character in the comic itself. Your likeness will be part of Tabby universe.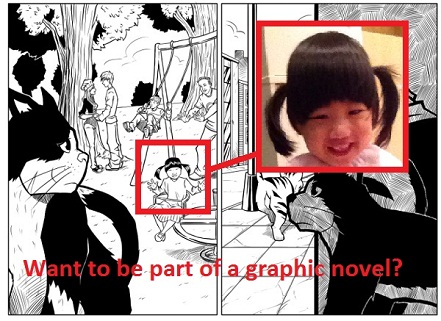 Posted: August 23rd, 2014 under art, comic, Featured Artist, Website, Writer.
Tags: artwork, Background, kickstarter, personal, PR Dedelis, project, Tabby