Incorruptible by Marcio Takara
Previous featured artist Marcio Takara has finished his run of Boom!'s Incorruptible series. I've been absolutely loving the series and it was a definite shame to see Marcio leave the series. He's been brilliant at using his artwork to tell a story.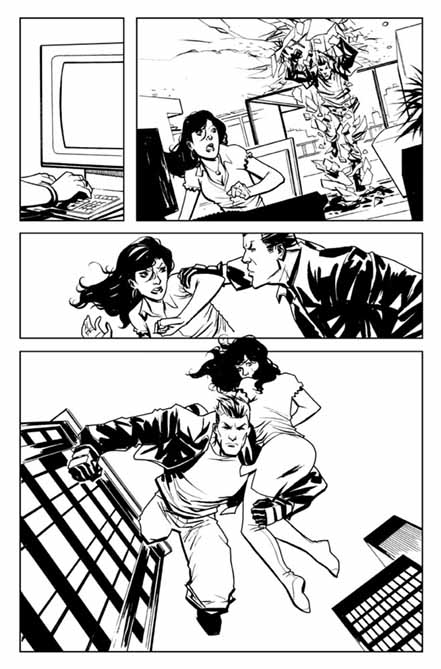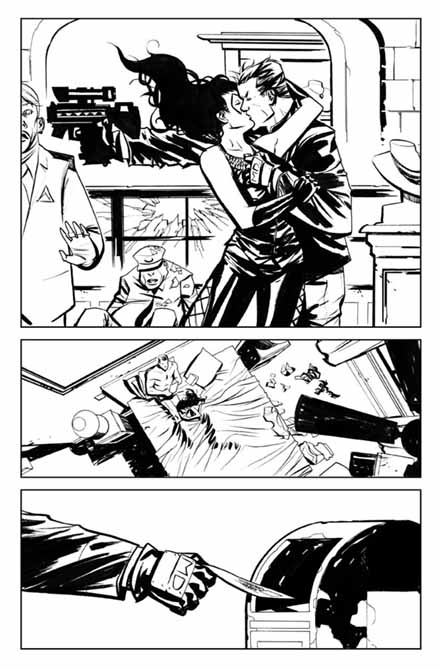 How long was your run on this series?
My first issue was #11 and I stayed until #27 so 17 issues.
How is it like working on the series?
Great. Boom! Studios is a really nice place to work for. I could not ask for a better editor, Shannon Watters, to work with. Mark Waid is an amazing writer and he was honestly one of the main reasons I worked on Incorruptible for that long. Nolan Woodard was great with the colors as well. So overall it was a great experience and it helped putting my name a little bit more out there.

What are you working on now?
Focusing my attention on Blue Beetle!
Thanks for your time and I'll be definitely checking out Blue Beetle!
Posted: April 14th, 2012 under art, comic, Featured Artist.
Tags: artwork, comic series, Incorruptible, Irredeembale, marcio takara, Mark Waid