Wonder Woman – iPhone by Dion Hamill
It's been a while since the last showcase by featured artist Dion Hamill. This Wonder Woman showcase is gouache on illustration board. I like everything Dion creates and this one is no exception!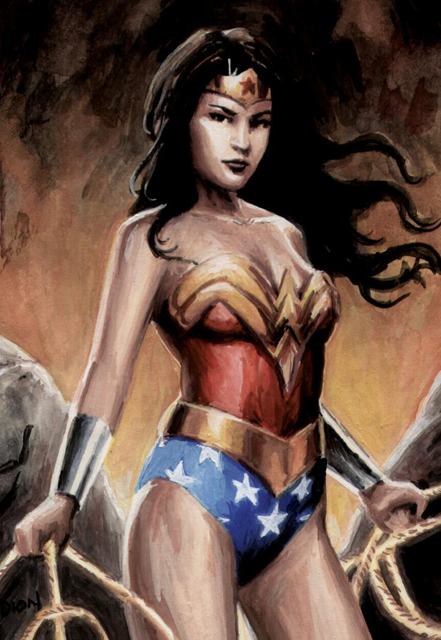 Also in keeping with the iPhone wallpaper for the home and lock screen, I thought it'd be fun to use the showcase on my iPhone. It does suit it very well! I think I might just use this image for a little while.
Lock Screen :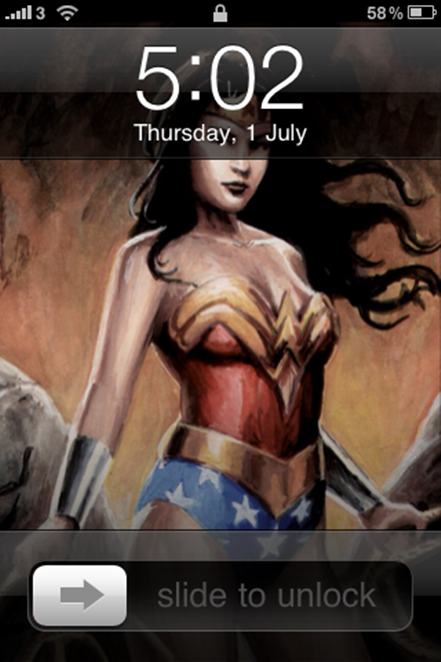 Home Screen :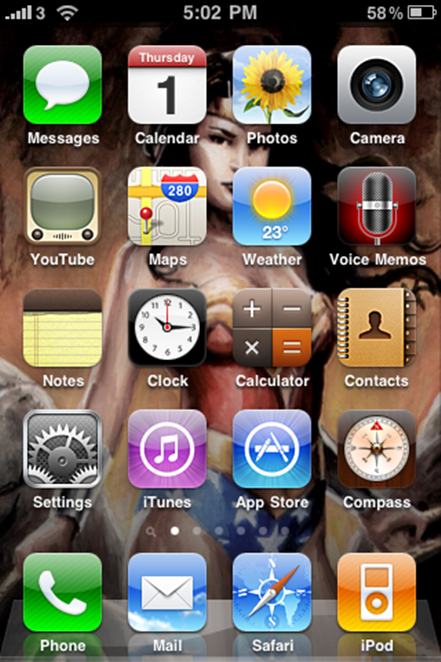 Posted: July 4th, 2010 under art, comic, Featured Artist, iPhone wallpaper.
Tags: bbw, bbww, DC, dion hamill, free download wallpaper, home screen. lock screen, iOS4, iphone, sexy, superhero iphone wallpaper, Wallpaper, Wonder Woman