Indomie Mi Goreng with Nando's Peri Peri Sauce – Geek Food
Talking about noodles, one geek food recipe I've always wanted to try was Indomie Mi Goreng with Nando's Peri Peri sauce. The recipe was simple, make the Indomie as per the packet instructions, place an egg on top and add the Peri Peri sauce. It's a fantastic variant for a late night fast hunger buster when there's no much in the pantry.
Starting –

Raw ingredients –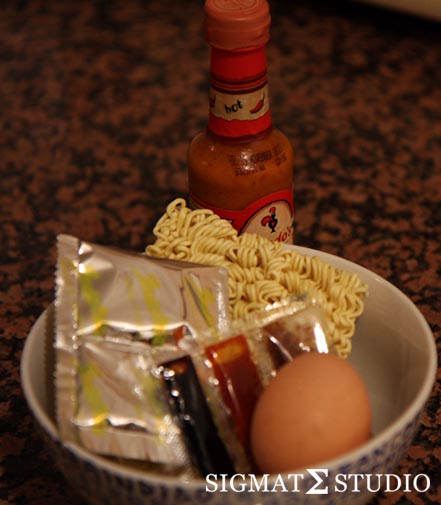 Cook the noodles as per the instructions on the packet. Make sure the water is well drained, if it's soggy it doesn't taste as good!
Adding the sauces –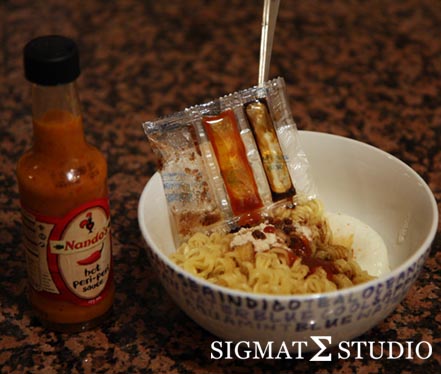 Pouring the Peri Peri –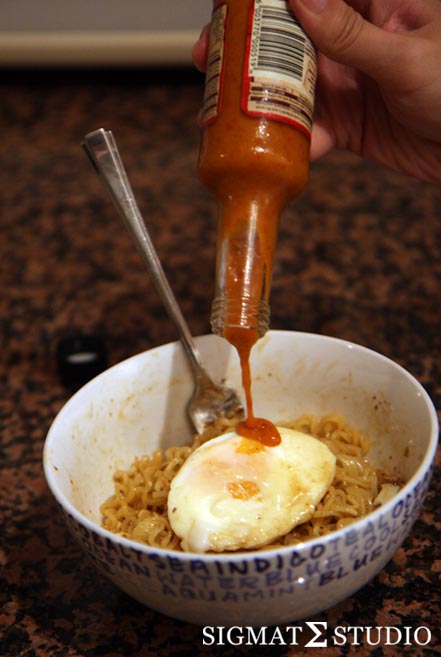 Finished product –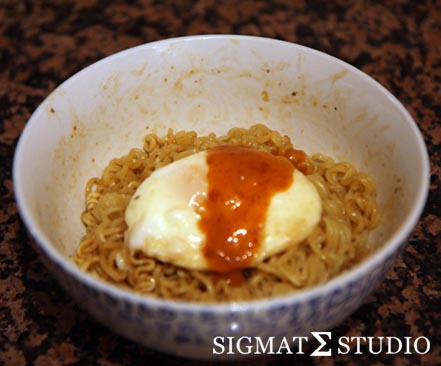 I had fun with these photos using my Canon 40D paired with the 17-55 f2.8 telephoto lens. I find I don't use my SLR as much as I would like to but everytime I do it's a lot of fun. Looking back on these photos makes me want to make this right now!
Posted: July 16th, 2010 under Food, Photography.
Tags: 17-55, 2.8, canon 40D, geek food, indo, indomie goreng, indomie mi goreng, instant noodles, nando, peri peri, Photography, recipe
14 Responses to "Indomie Mi Goreng with Nando's Peri Peri Sauce – Geek Food"