Frankie Washington – Boston Comic Convention
An opportunity to meet Frankie Washington in person at the Boston Comic Convention next weekend 10/11-Apr-10. As part of this post, Frankie is showcasing some fantastic images from his latest sketchbook. You can pick up a copy of the sketchbook from IndyPlanet. (More page samples in the IndyPlanet link!) As an incentive if someone orders the sketchbook online and brings it to the convention, Frankie will do b/w sketch with tone in it "FREE"!
Page 03 (Sample) :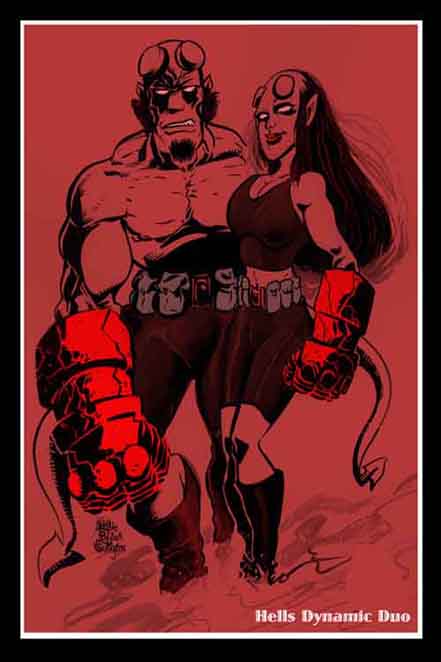 Page 04 (Sample) :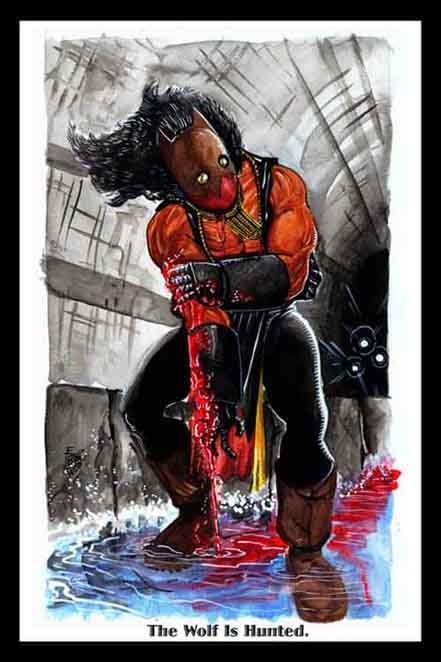 Page 06 (Sample) :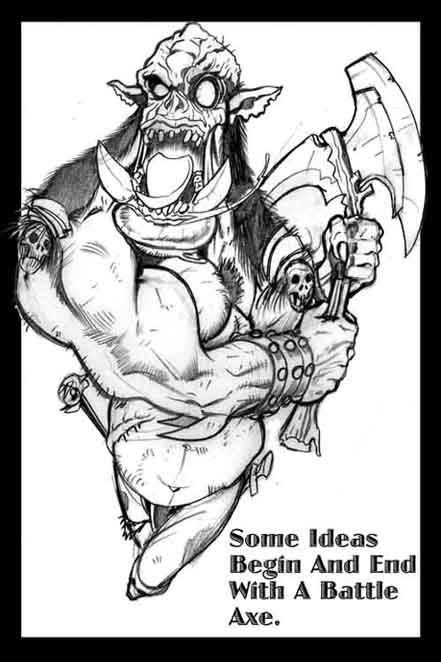 Cover :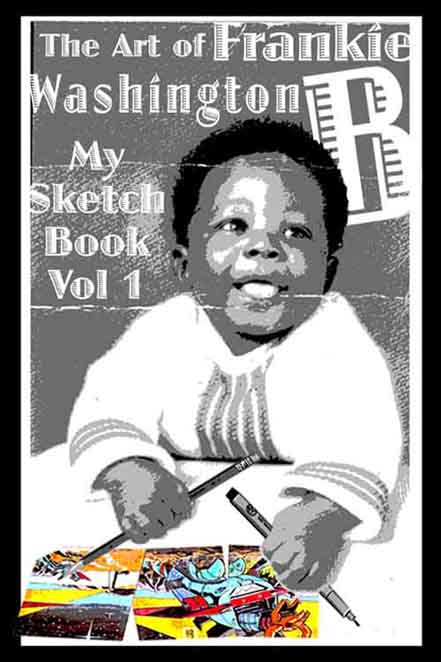 Remember to get your entry in for a chance to win Kirk Lindo signed print and some sketchbooks. Competition is still open!
Posted: April 3rd, 2010 under art, comic, Featured Artist.
Tags: boston, frankie washington, hellboy, hellgirl, sketch book, wolf
2 Responses to "Frankie Washington – Boston Comic Convention"