Bayonetta by Jamie Tyndall
Upcoming featured artist has done an amazing Bayonetta for a competition for Wizard and Sega. Check out the finished product and the sketch below. More of his work and interview will be posted up soon!
If you do like his work, please vote for him :
http://www.wizarduniverse.com/bayonettavote.html
Scroll down to the bottom, select Jamie Tyndall and click Vote. Voting closes September 14.
Coloured Bayonetta :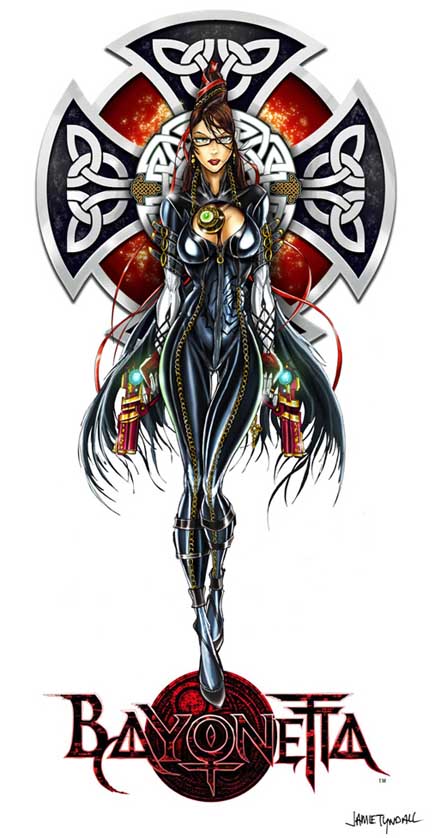 Sketch Bayonetta :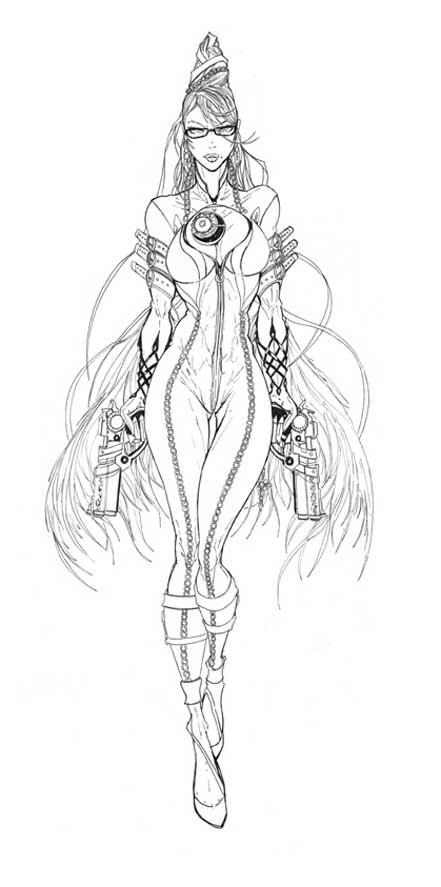 Posted: September 12th, 2009 under art, comic, Featured Artist.
Tags: artist, bayonetta, bbw, bbww, jamie tyndall, sega, wizard
One Response to "Bayonetta by Jamie Tyndall"