Wingman by James Nguyen
As a followup from James Nguyen's interview and showcase piece, he has provided some of his sequential works for Wingman. Very fluid work and it conveys a story even without any dialogue.
He's keeping the below story secret but has stated :
Wingman is my new adventure in comics! Keep your eyes peeled! I won't give too much away because its still in development and I may change some aspects.
Wingman 06 :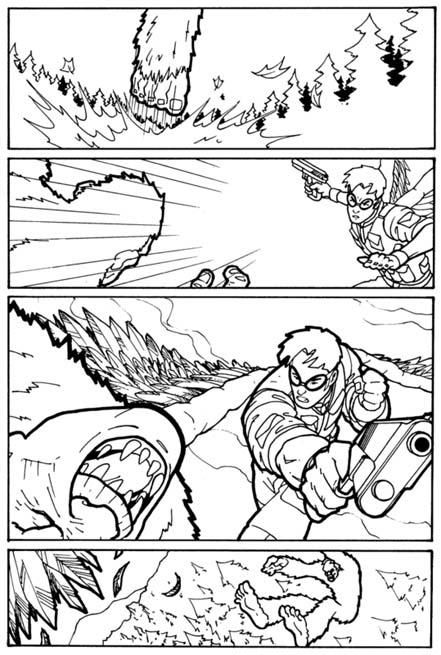 Wingman 07 :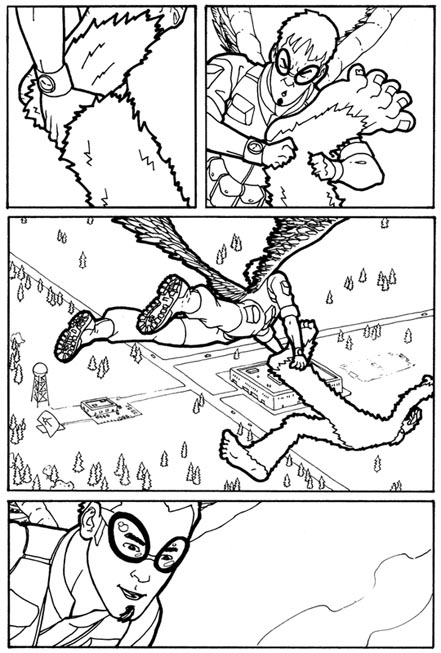 Posted: May 19th, 2009 under art, comic, Featured Artist.
Tags: art, comic, sequential, wingman
6 Responses to "Wingman by James Nguyen"