Heroes Vol 2 – Graphic Novel
I was very excited to pick up Heroes Volume 2 – Graphic Novel over the weekend. It collects the short online comics of the TV Series. With a multitude of characters in the show, it would be impossible to give an adequate back story to everyone so the comic provides stories "behind the scenes".
With different writers and artists, some of the stories are better than other but this graphic novel is a great addition to the Heroes mythos. My favourite story is the first one "It takes a village" which chronicles the origin of the Haitian.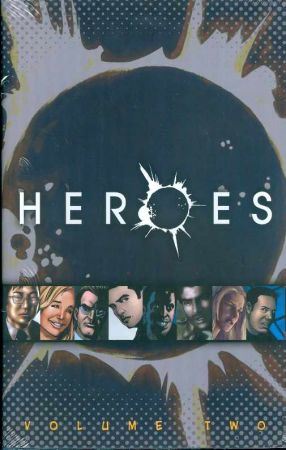 Posted: November 25th, 2008 under comic, Movie TV.