Fractured Shards – LIVE!
Link to the Kickstarter Campaign:
https://www.kickstarter.com/projects/2067957354/fractured-shards
Collaborating with
Dan Feuerriegel
and Comics2Movies has been an amazing experience. I'm proud to say the cyberpunk graphic novel
Fractured Shards
is now LIVE on KICKSTARTER! I do hope you can check it and be sure to watch the video.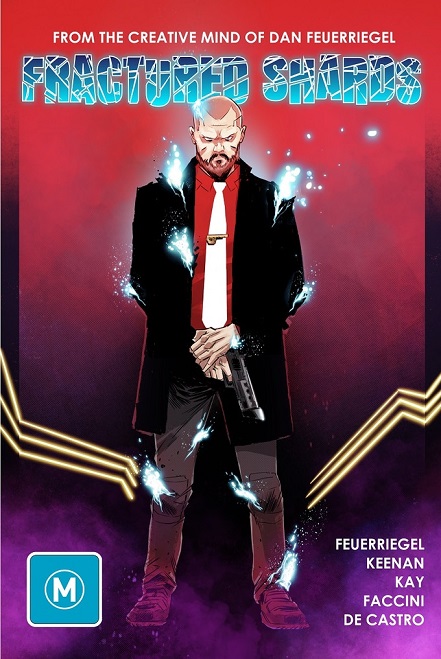 Posted: December 19th, 2020 under art, comic, Featured Artist, Website, Writer.
Tags: 5 Seconds, Blue, Cyberpunk, Dan Feuerriegel, Ellie, Fractured Shards, Jake, Keenan, Mia, Most Wanted, Rivka, Road so far, Shaun Paulet, Sparky, Tabby, Tabby Sketchbook, Terralympus, Transhuman, Word Smith, XCT