Guardian Cover by Dion Hamill
Featured artist Dion Hamill has recently completed the cover for Fablecroft publishing. Guardian is Jo Anderton's amazing 3rd installment to her Vieled Worlds Series. Click on this link if interested to purchase a copy of this novel!
What was your original brief for the work?
FableCroft was looking for a cover image for the 3rd instalment to the saga. They generally wanted to keep with the same theme as the first two books. And my initial designs were very reflective of that look in composition and layout.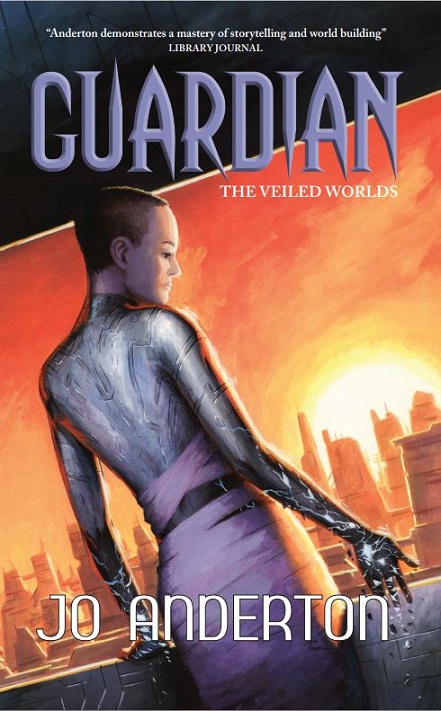 How much of the novel did you get to read to get a "feel" for the character?
I haven't read the whole book but the excerpt I was given to work with for the cover gave an insight to quite a unique character. I progressed with my planning and rethinking the elements of the synopsis plus novel excerpt I had received, I settled on a final composition which is very close to the final painting.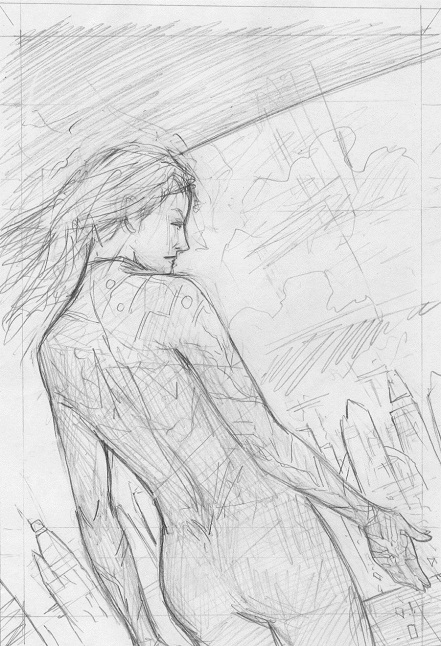 A few initial rough sketches were sent to the client who filled me in on a few more details about the character. One big detail being that she had short cropped hair, whereas I had envisioned her with a full head of billowing hair.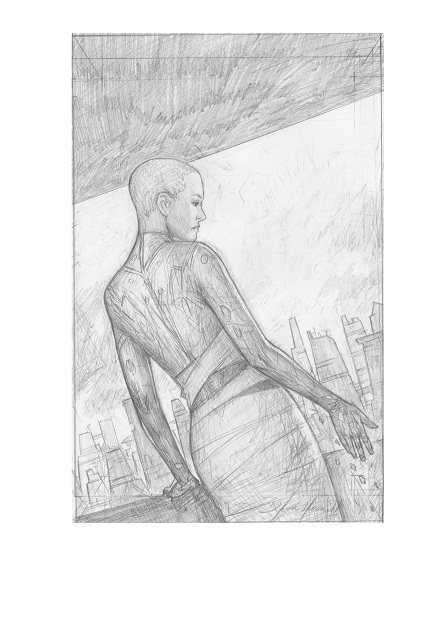 The composition looks great!
What materials did you use to complete the works?
Once I had the go ahead to complete the piece I used gouache on an illustration board. Plus a combination of coloured pencils for some finer details. The original painting is only 35 x 23 cm.
Thanks again for your time!
Wishing you all the best in your future endeavors!

Posted: May 29th, 2014 under art, comic, Featured Artist.
Tags: artwork, cover, dion hamill, Fablecroft, Guardian