Captain America – Hulk – Character Study – Peter Vale
Di Amorim has some amazing character studies from Peter Vale (She-Hulk) currently on sale at eBay. These are some phenomenal pieces on offer! Click on the picture to be taken directly to the auction. Remember to bid high and bid often.
Check out his Deviant Art page for more his work. He is a Brazilian artist who has done pencilling work for both major companies, namely Superman (DC) and She-Hulk (Marvel).
Captain America and Falcon Character Study :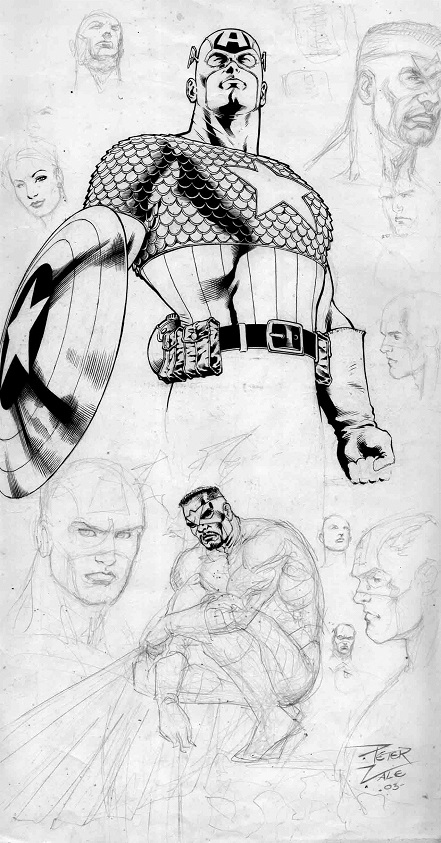 Hulk Character Study :
This study is from a cover of Ultimates (2002) #5 cover by Bryan Hitch.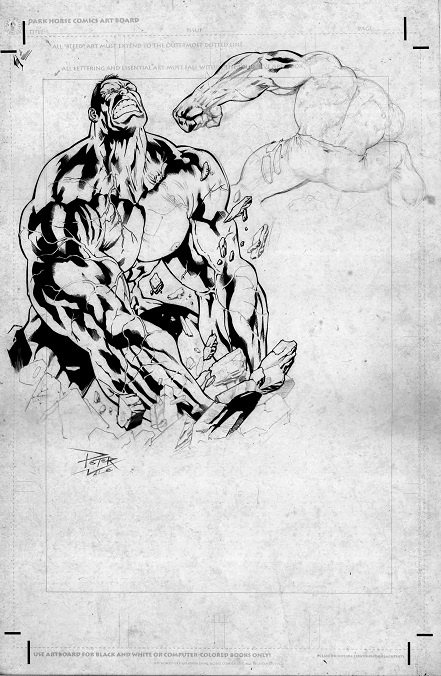 Check out Amorim Comic Art for more artwork!
Posted: August 20th, 2013 under art, comic, Featured Artist.
Tags: Bryan Hitch, captain america, Character Study, Falcom, hulk, sexy, Ultimates