Dusk Volume 2 by David Doub
Back in May 2009, I did a review for Dusk Volume 1. I'm pleased to be able to let everyone know that Volume 2 has recently been released! David was nice enough to provide a couple of interior pages. Definitely worth checking out for a different style to the vampire genre.
Page 1 :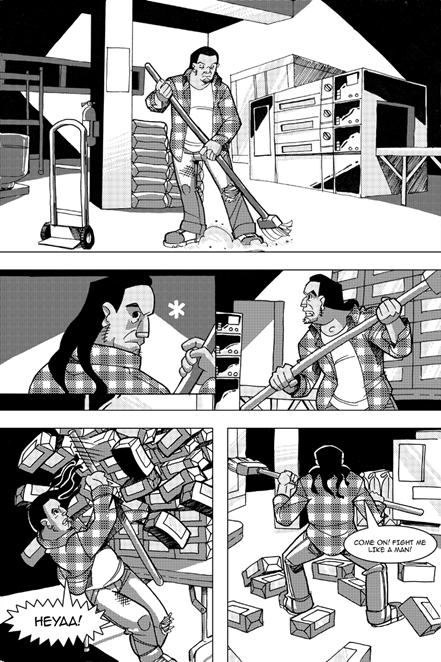 Page 2 :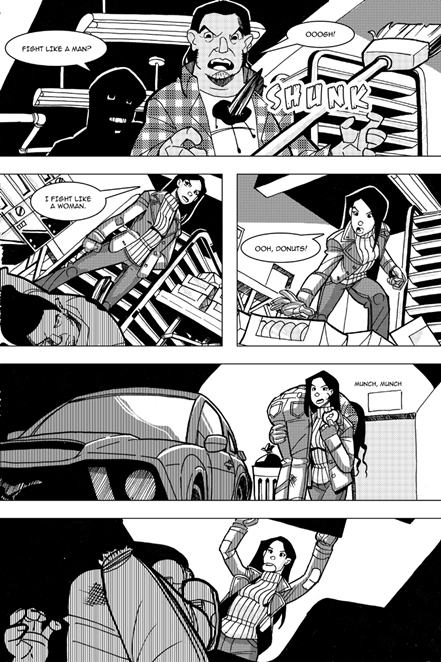 Page 3 :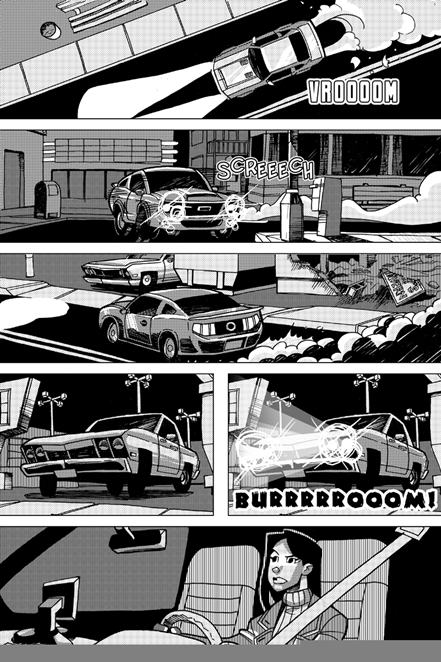 Dusk Volume 2
Eve is still in a trap of her own devising. She tries to find her place in a horrid supernatural world that does not want her. She thinks she loves a vampire and is definitely addicted to the power of his blood. She encounters everything from Zombies to Demons and the morality of her life is always murky at best.
Available for US$10 (150 pages) at :
http://www.amazon.com/Dusk-Vol-2-David-Doub/dp/0982920512
Check out the below site for more details :
http://www.duskcomics.com/
Cover :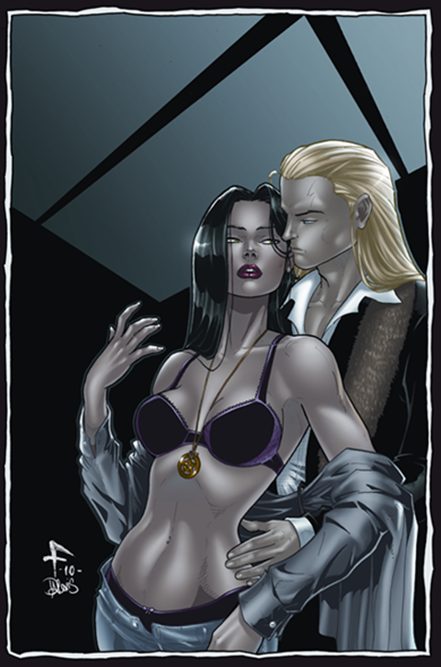 Posted: September 26th, 2010 under art, comic, Featured Artist.
Tags: david doub, dusk, eve, graphic novel, vampire
2 Responses to "Dusk Volume 2 by David Doub"