Lady Death by Di Amorim
Di Amorin will be the next featured artist on this site. I thought it would be great to provide a quick sneak peek on some of the amazing work he did on Lady Death – War of the Winds. Check back very soon on this site for the full interview and more amazing art from Di Amorim to showcase. Be sure to check out his eBay Auctions to pick up a piece of original art!
Page 20 :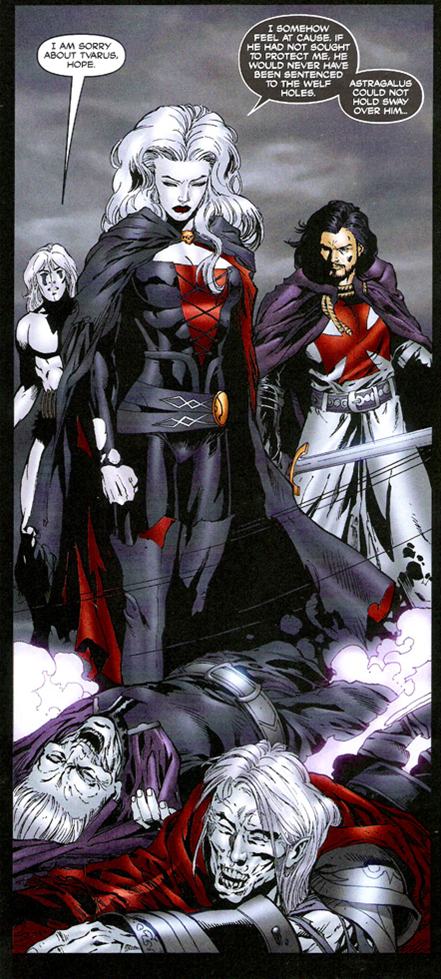 Page 18 (Sketch) :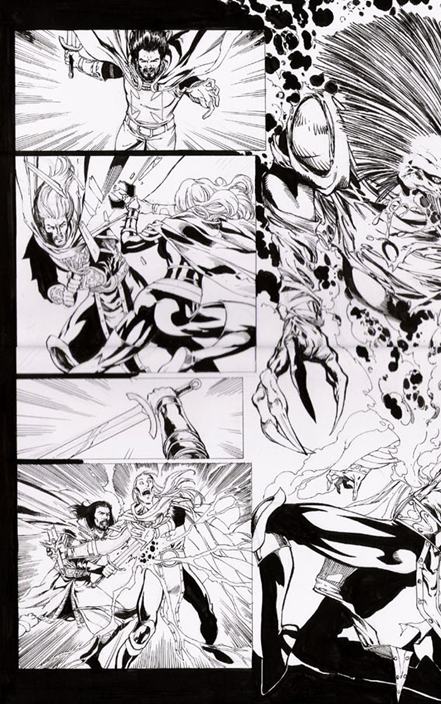 Page 18 :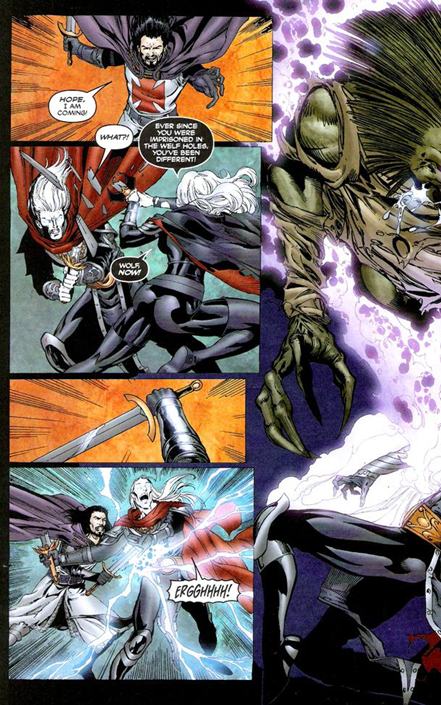 Be sure to check out Di Amorim's Deviant Artpage!
Posted: August 27th, 2010 under art, comic, Featured Artist.
Tags: artwork, Di Amorin, lady death, sexy, War of the Winds
2 Responses to "Lady Death by Di Amorim"