Route des Maison Rouge – Cover by Pasquale Qualano
Coming out in March, Route des Maison Rouge (published by GG Studios) with cover by featured artist Pasquale Qualano and coloured by Alessia Nocera. (Both recently collaborated on a Fanstastic Four piece. Love his pencil work and the colouring adds depth to the cover!
Sketch :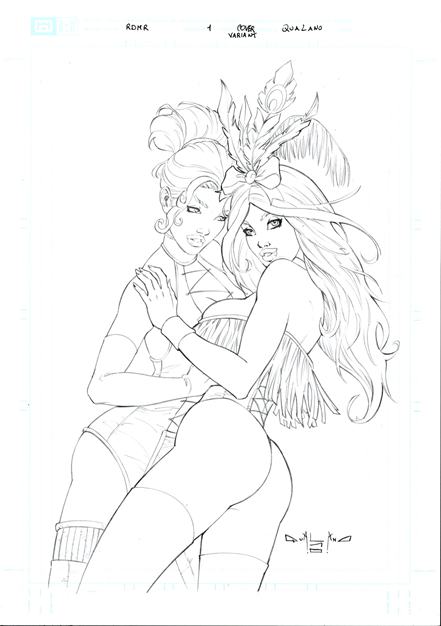 Full coloured Cover :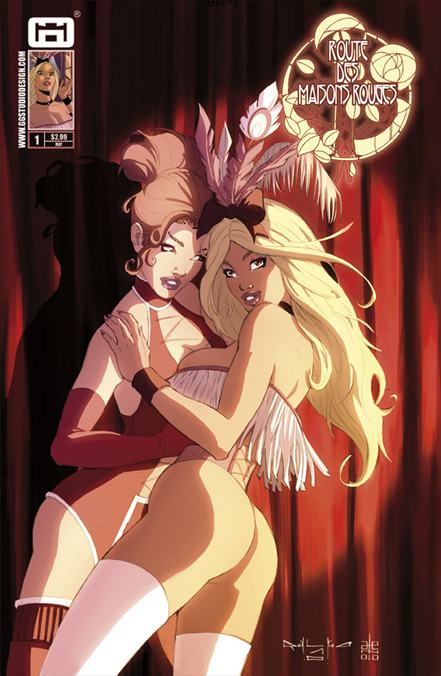 On other news, thought I'd give a small shout out to blogger My Comic Book Crisis. Check out Tami's blog if you get the chance! She has a great writing style and does interesting analysis and reviews of various comics.
Posted: April 15th, 2010 under art, comic, Featured Artist.
Tags: bbw, bbww, fantastic four, FF, May release, Pasquale Qualano, Route des Maison Rouge