Phoenix Jean Grey – Princess Leia by Pasquale Qualano
I didn't get the opportunity to showcase all of Pasquale's amazing work last time. Both these pieces have an amazing style, although I'm more partial to the Princess Leia piece even compared with his previous Zatanna work.
On another note altogether, wishing everyone a very happy Australia Day on the 26 Jan 2010. For those not from the land down under, it's a celebration of the first fleet's arrival at Sydney Cove. (See you can learn a little history from this site!) Hope you have a great day and make sure to fire up the barbeque.
Phoenix (Jean Grey) :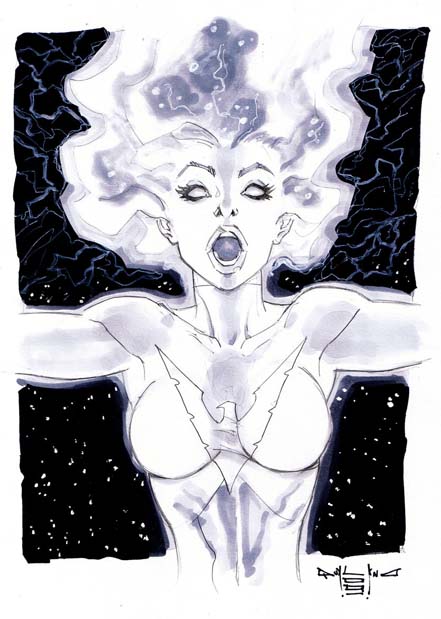 Princess Leia :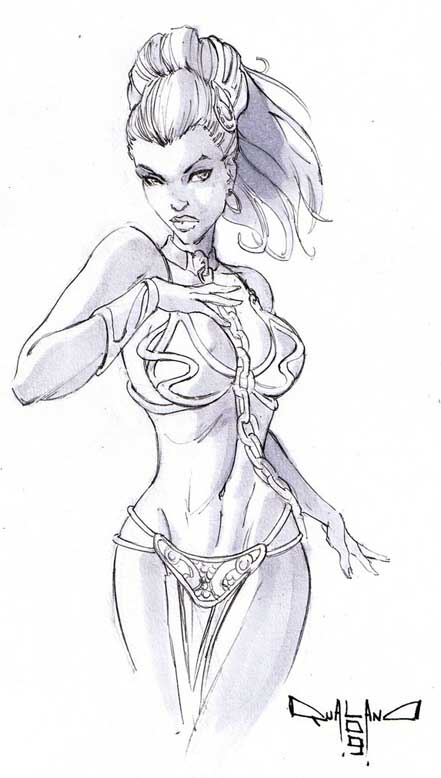 Posted: January 25th, 2010 under art, comic, Featured Artist.
Tags: 26 Jan, Australia Day, bbw, bbww, jean grey, phoenix, princess leia, sexy, Sydney Cove
3 Responses to "Phoenix Jean Grey – Princess Leia by Pasquale Qualano"