Halloween Artwork by Dean Juliette
In preparation for Halloween, Dean Juliette has put together some amazing art pieces just in time for Halloween! My favourite of the three being showcased is Death, however I still like Zatanna riding a broomstick with Felicia sharing candy (the look on the kid's face is priceless). All artwork is also current on eBay. Click on the picture to be taken to the auction page! If you like 'em bid high and bid often.
Zatanna (Halloween) :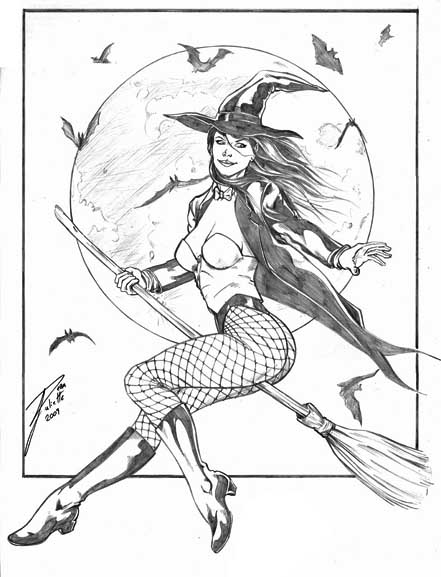 Black Cat (Halloween) :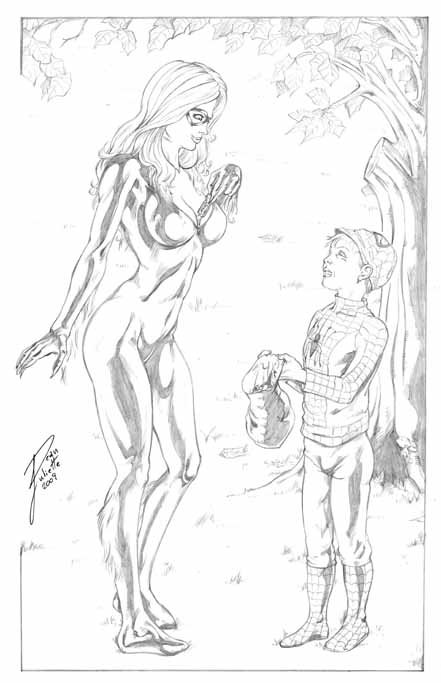 Poison Ivy (Halloween) :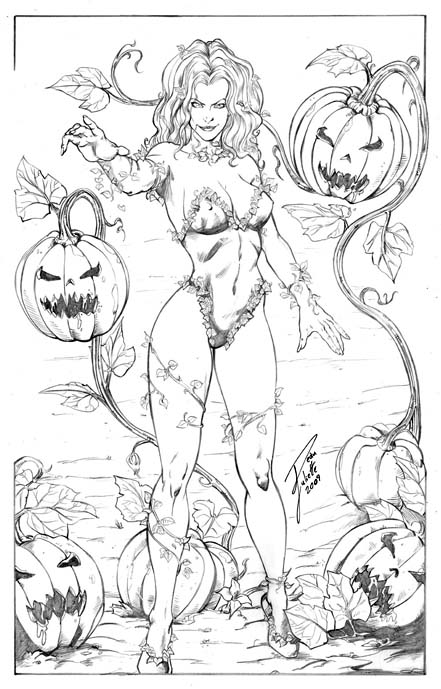 For more of Dean's eBay auctions, click here.
Posted: October 30th, 2009 under art, comic, Featured Artist.
Tags: artwork, Black Cat, dean juliette, death, graphic novel art, halloween, zatanna
9 Responses to "Halloween Artwork by Dean Juliette"