Artwork of Yohann Schepacz (OYO!)
Yohann Schepacz (a.k.a. OYO!) is a freelancer in the entertainment and publishing industry for 4 years where he has worked as art director, concept artist and illustrator. His showcase piece covers original sketch to final completed piece.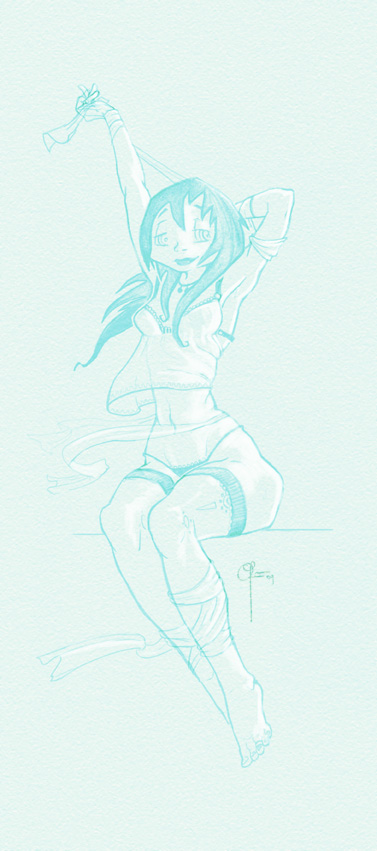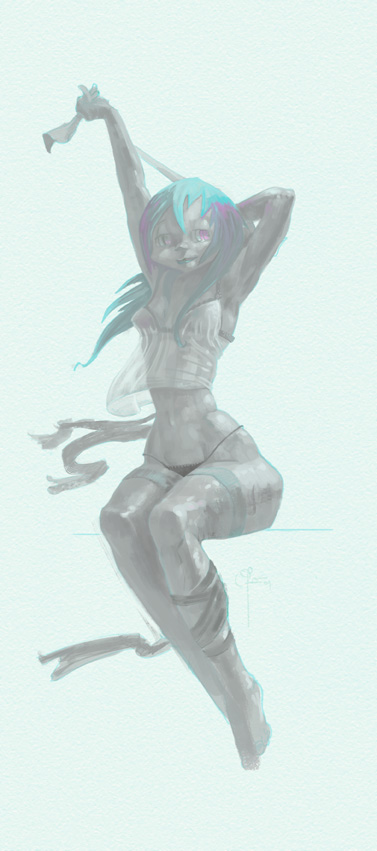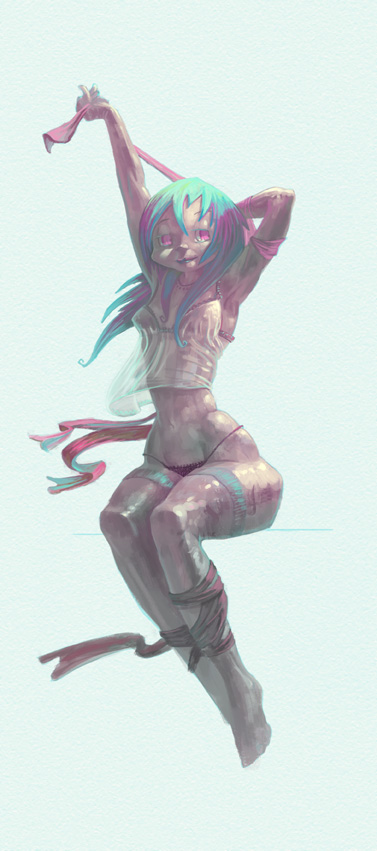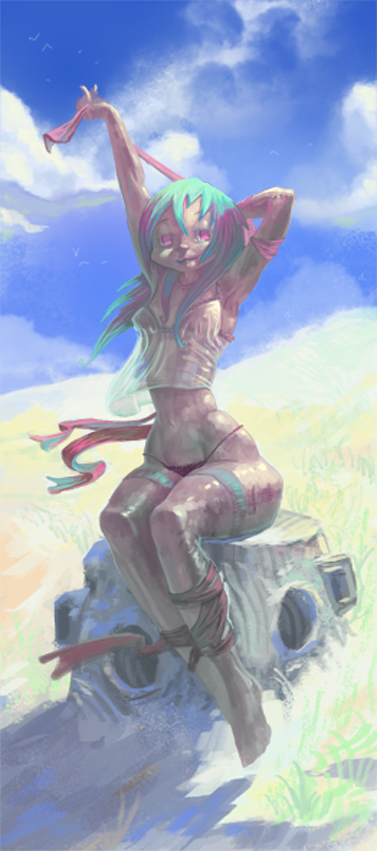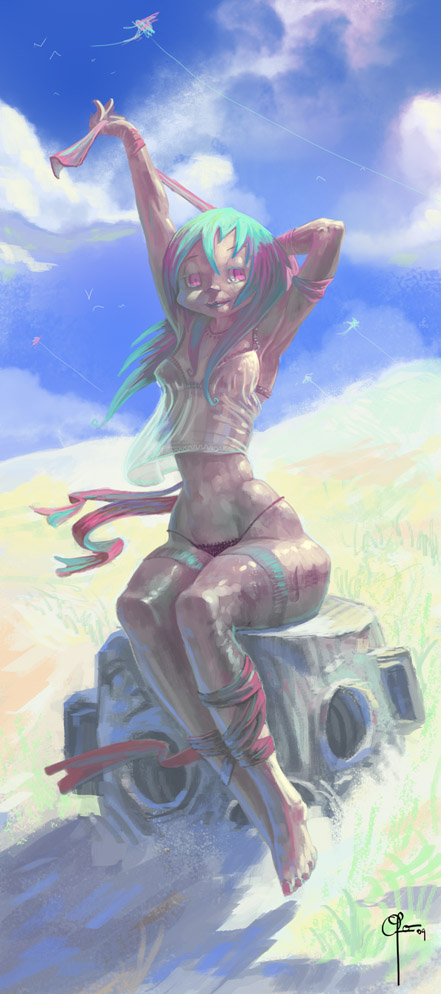 When you were growing up what did you want to do?
I was born with a voice. My parents had big plans for me : they wanted me to become the new Pavarotti… But a childhood spent playing with lego toys, frog legs, and Bourgogne snails can do a lot to a child's brain. After 15 years of such frolicking, I lost the use of my tenor voice on a terribly rainy Movember day in the little town of Pureedsorrows. I was left only with my eyes to cry and my hands to scribble the weird ideas going through my polarized French mind. Fortunately, that very same day I found a big turquoise pen in a tiny rabbit hole and started to scribble and doodle everywhere I could.

So after meeting the turtle and doodling, what was the next?
Well . . . I spent the following 7 years travelling the world on the back of my narcoleptic chameleon Francis, experimenting and learning, feeding my imagination…. At some point of the ellipse, my skills started to meet my expectations and I experienced true narcotic moments of creative bliss, realized they were even better than a full spoon of Nutella, and so, probably worth spending the rest of my life looking for them. I never stopped since then.
You must have been working on various projects? Anything you've just completed?
I have just illustrated my second children book called TI Gouya published by Epsilon Edition, which will be released in France in November. And I'm starting a new series of 24 children books with Scholastic Australia. The first book will hit the shelves around March normally. And most importantly, I'll be moving to Shanghai soon to work as Environment Artist for a new french video game studio. So far so good
How would you describe your artwork?
The results of years of introspection while exiled on a remote tropical island, drinking sand and eating water. These artworks express themselves (mostly without my consent) through markers, acrylics, oils, sweat and tears, but mostly digitally on those windows over the world we called canvas.
How did you learn you craft?
I've been to 2 graphic design schools, one in France and one in Australia, where I learned how to use the digital tools. Apart from that I taught myself how to draw and paint, all the traditional knowledge comes from practice, lots of observations and tons of readings. I'd still love to go to those awesome art schools like The Illustration Academy in Florida or Les Gobelins in Paris to learn from the best but I don't have the time anymore. Now I'm developing my own ways which is good too!
Thanks for an amazing showcase! I love the development of your showcase piece.
Check out his website for more amazing work :
http://www.oyoz.com.au/
Resume :
http://www.linkedin.com/in/yohannschepacz
Prints :
http://www.inprnt.com/profile/630/
Posted: October 12th, 2009 under art, Featured Artist.
Tags: artist, digital, yohann
2 Responses to "Artwork of Yohann Schepacz (OYO!)"