2010 Year in Review – Happy NY Eve
A Happy New Year's Eve!
Counting down to the end of 2010 and the start of 2011. A big thanks to all the usual suspects who contribute to this including Sean Harrington, Dion Hamill, Dean Juliette, Frankie Washington, Michael Bridges, Frank Kadar and Pasquale Qualano. (I really hope I haven't missed anyone, please yell me if I have and I will get your name up ASAP!)
Some of the 2010 highlights :

Gwyn Perkins
I don't get to meet many artists in person but it's always a treat when the opportunity works itself out. Gwyn was kind enough to give me his time as well as a tour of studio (and an awesome Batdog!).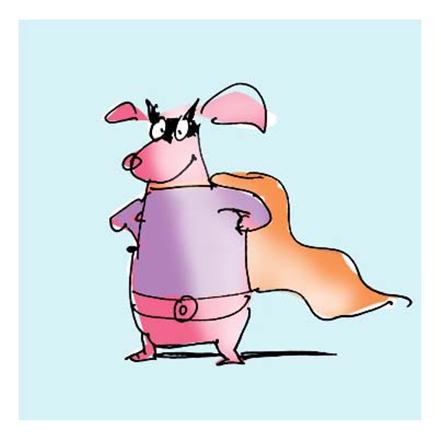 Also so many new artists interviewed including :
Spying with Lana – Case of the Mysterious Brunette
My first writing collaboration with Sean Harrington with sexy spy Lana. It was brilliant to see the pages come and the story develop. I've already started thinking about a next story!
Posted: December 31st, 2010 under art, comic, Featured Artist, Website, Writer.
Tags: 2010, 2011, artist, beagle, cedric poulat, Di Amorim, Don Welch Jnr, gwyn perkins, happy new year, Micah Gunnell, murphy, remi dousset, rocket, sigmate line