5 Seconds – Week One – Robin Hood Sketch
The first week for the 5 SECONDS Kickstarter is now over. We're past the halfway (50%) funding mark and making our way to the target. A big thank you to those who have pledged and shared the link around. This would not be possible without all the support provided by everyone. All the support I have received is very much appreciated.
I have included a new detailed sketch of Jake and Ellie as Robin Hood and Maid Marion. This sketch is available as one of the rewards. Hope you enjoy and share the post around. The more people checking out the Kickstarter the better!
Link :
https://www.kickstarter.com/projects/1917428739/5-seconds-action-excitement-romance-and-time-bendi/
Thanks to Creative Partnerships Australia's MATCH program, every dollar you give to this campaign will be matched dollar for dollar, provided we reach our campaign target of $3750.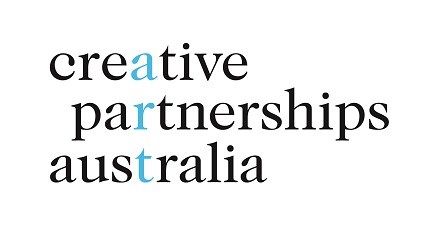 Posted: March 2nd, 2016 under 5 Seconds, art, comic, Featured Artist.
Tags: 5 Seconds, cosplay, Ellie, Force Awakens, graphic novel, Han Solo, hot, Jake, kickstarter, Luke, Maid Mario, princess leia, Robin Hood, sexy, star wars, viral