5 Seconds – Day One – Star Wars Sketch
Day one for the 5 SECONDS Kickstarter is now done. It has been an amazing 24 hours but I don't want to jinx it. It'll be amazing to get this project funded as this is a really fun story I wanted to tell.
As a special treat, I have included one of the detailed sketches that will be given away as a reward. This one is the main characters Jake and Ellie in some Star Wars cosplay. Thanks for all your support whether you can pledge or share the Kickstarter link around. We want to get as many people as we can looking at this project!
Link :
https://www.kickstarter.com/projects/1917428739/5-seconds-action-excitement-romance-and-time-bendi/
Thanks to Creative Partnerships Australia's MATCH program, every dollar you give to this campaign will be matched dollar for dollar, provided we reach our campaign target of $3750.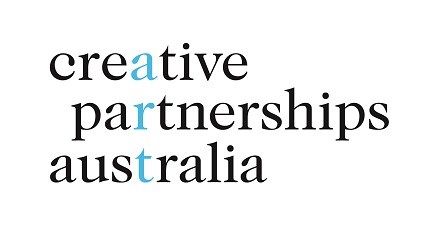 Posted: February 23rd, 2016 under 5 Seconds, art, comic, Featured Artist.
Tags: 5 Seconds, Creative Partnerships Australia, Ellie, Force Awakens, graphic novel, Han Solo, hot, Jake, kickstarter, Luke, princess leia, sexy, star wars, viral