2012 Year in Review
Check out 2011 Year in Review.
2012 was a slightly quieter year for SIGMATESTUDIO with "real life" getting in the way a little. Still managed to complete an interview with Australian Queenie Chan. (Her work is absolutely incredible!)
The highlight for 2012 was the follow up Marcio Takara on Incorruptible. It was a little sad bidding good bye to a fantastic series written by Mark Waid!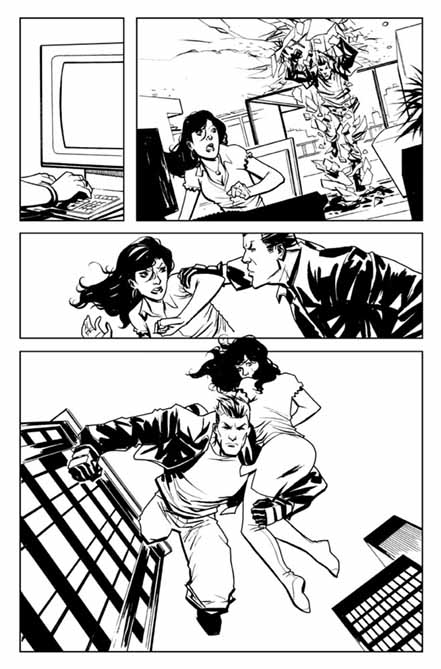 What's planned for 2013?
Definitely getting more interviews and artwork up!
Posted: January 2nd, 2013 under art, comic, Featured Artist.
Tags: artwork, comic series, Incorruptible, Irredeembale, marcio takara, Mark Waid