Supernatural High by Jamie Tyndall
Featured artist Jamie Tyndall is able to combine sketches with some digital graphics to create the most impressive artwork. His sequential artwok on Supernatural High is a perfect showcase.
Cover :
Standard sketches with a pentagram in the background. It's a wonderful fusion of different techniques.

Interior :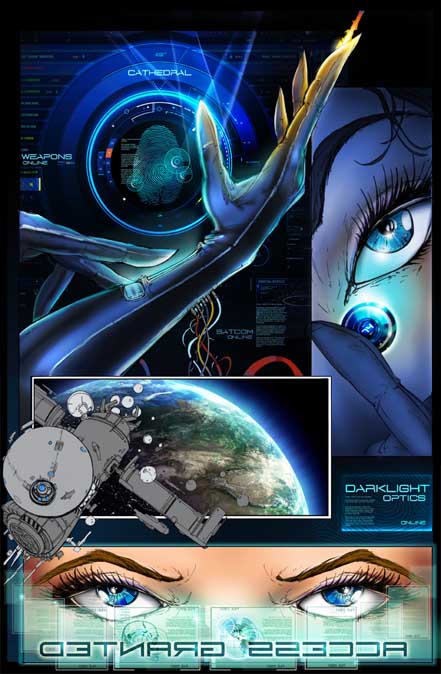 Some fantastic pencils. The details are incredible, especially one of the automobile. Good sequential art isn't just a pretty panels, it has to tell a story and this one (even without dialogue) has a fantastic flow.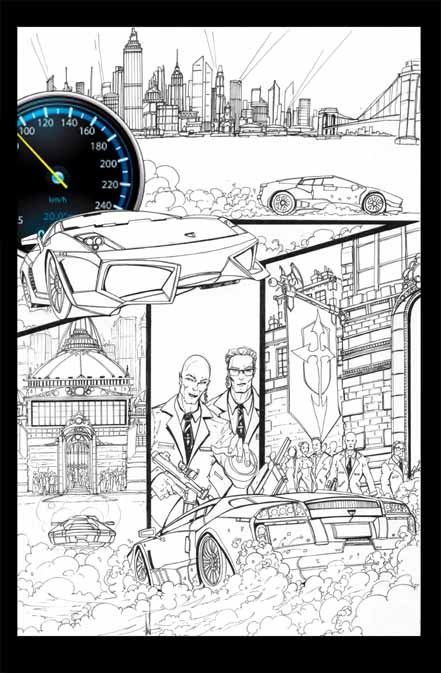 Thought it would be nice to end on a detailed preliminary sketch and its completed coloured artwork.
Pencils / Inks :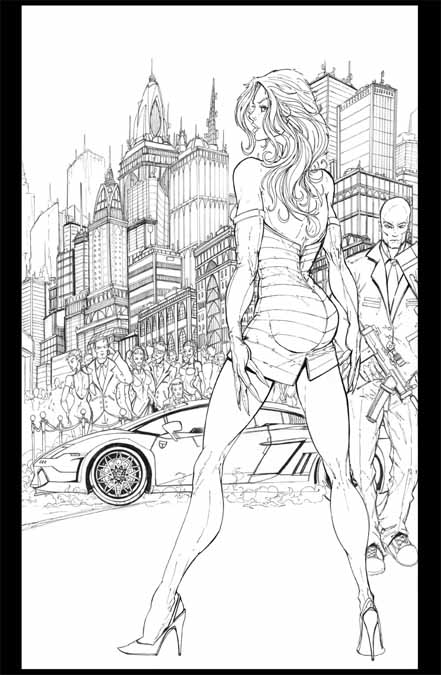 Coloured :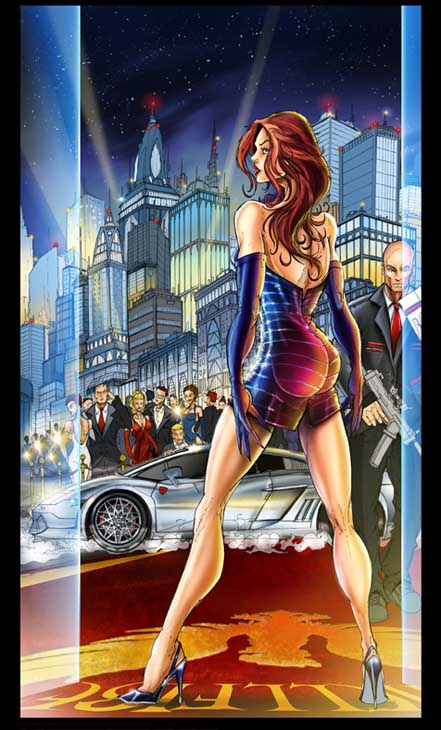 For more artwork :
http://jamietyndall.deviantart.com
For prints :
http://www.jamietyndall.com/collection/
Posted: November 2nd, 2009 under art, comic, Featured Artist.
Tags: artist, comic, jamie tyndall, supernatural high
4 Responses to "Supernatural High by Jamie Tyndall"