5 Seconds – LIVE on Kickstarter
The next new project from Sigmate Studio, 5 SECONDS is now LIVE on Kickstarter! Keep checking back as over the course of the campaign, there will be new artwork and updates being posted. I would appreciate any support you can give to this project, small pledgers help increase the backer count to get the project to the front page! If it's just sharing the link around, I would also be most appreciative.
Link :
https://www.kickstarter.com/projects/1917428739/5-seconds-action-excitement-romance-and-time-bendi/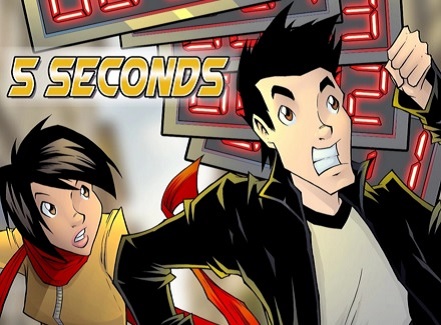 Thanks to Creative Partnerships Australia's MATCH program, every dollar you give to this campaign will be matched dollar for dollar, provided we reach our campaign target of $3750.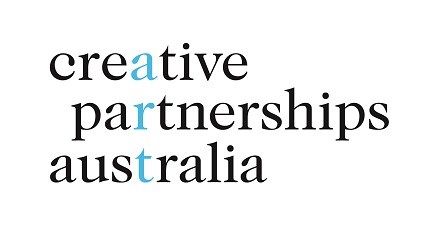 Posted: February 21st, 2016 under 5 Seconds, art, comic.
Tags: 5 Seconds, Creative Partnerships Australia, Ellie, graphic novel, hot, Jake, kickstarter, sexy, viral