Cyclops ACEO by Dion Hamill
Another painted ACEO from featured artist Dion Hamill, this time a painted ACEO of X-Men Scott Summers (Cyclops). As a character, he got more interesting after breaking up with Jean to be with Emma Frost but that's just me. This piece is available on eBay (or click on picture below) so if you like it bid high and bid often!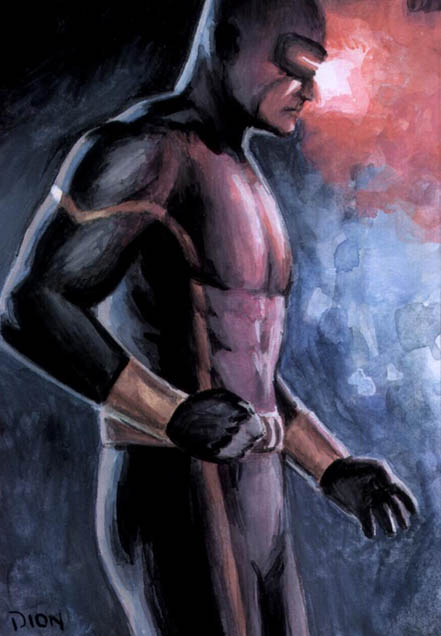 Similar to previous iPhone wallpapers, I thought it'd be interesting to see how this image would look as the lock screen.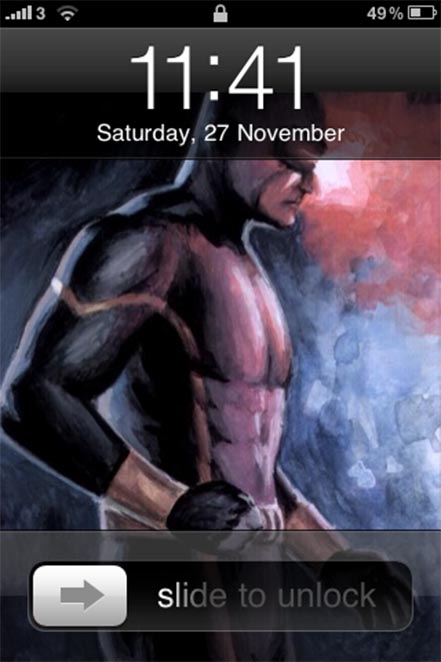 Posted: November 30th, 2010 under art, comic, Featured Artist, iPhone wallpaper.
Tags: ACEO, cyclops, emma frost, iphone, jean grey, lock screen, Original Artwork, painted, Scott Summers, superhero, superhero iphone wallpaper, Wallpaper, x-men
One Response to "Cyclops ACEO by Dion Hamill"