iPhone Wallpaper – Supergirl – Batwoman
It's been almost 6 months since I got my iPhone and I'm still loving it, especially playing around with the applications. Thought it would be fun to try out some wallpapers based on the artwork (from Supergirl to Bizarro Superman and even one food photo) I've collected on this site! Which wallpaper do you like best?
Supergirl by Marcio Takara :
Clean, simple lines by Marcio Takara makes this a hot Supergirl wallpaper!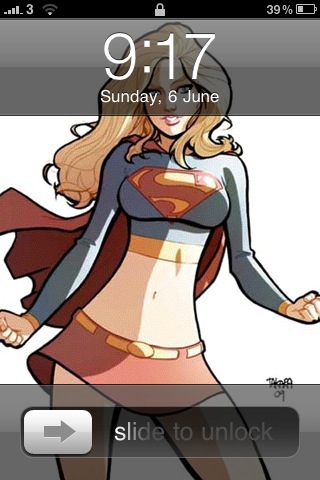 DC Women (Harley Quinn and Batwoman) by Cedric Poulat :
There were several different DC Women I could have picked from Cedric but I think these 2 really work well, it's almost like they're eyeing each other.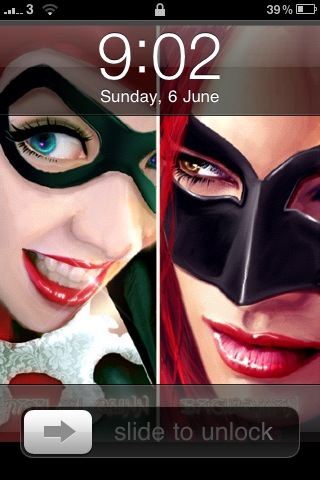 Black Cat by Jon Riggle :
Black Cat in a skin tight outfit? Yes!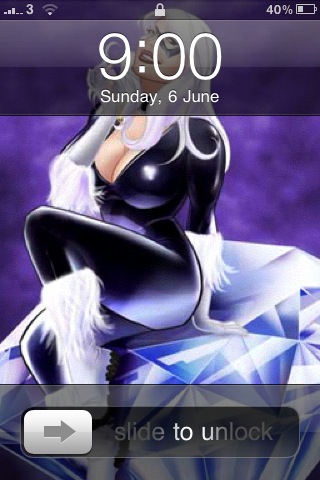 Bizarro Superman by Adam Cline :
I think Adam has an awesome style and his surreal Bizarro is fantastic.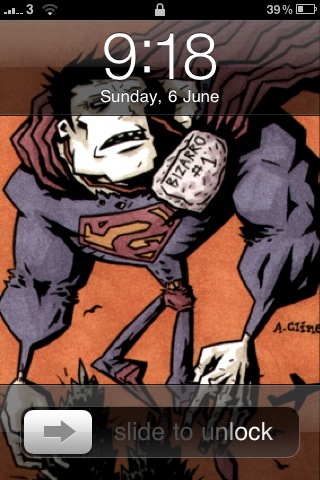 Ghost Rider by Dion Hamill :
I really like the flames in this wallpaper.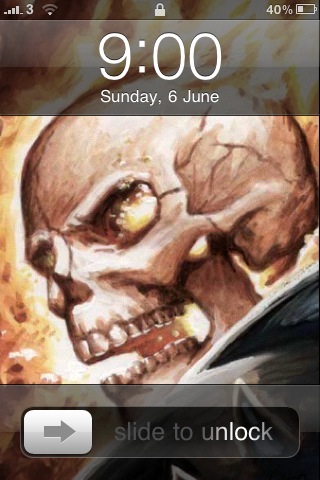 Tiramisu from Burlington :
Makes the iPhone looks good enough to eat!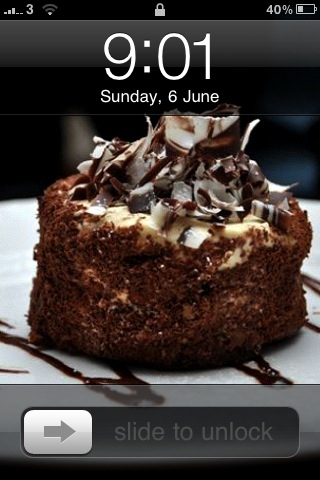 On another note, still contemplating the iPad. It's not a laptop replacement but could find the niche area between the iPhone and the laptop. Simple to use and easy interface made me consider picking up one for my parents who primarily would use it for email and browsing. Might wait a couple of months and before deciding.
Posted: June 6th, 2010 under art, comic, Featured Artist, iPhone wallpaper.
Tags: bayonetta, best app, bizarro superman, Black Cat, free download wallpaper, ghost rider, iPad, iphone, iPhone app, supergirl, superhero iphone wallpaper, Tiramisu, Wallpaper
2 Responses to "iPhone Wallpaper – Supergirl – Batwoman"