Char Kway Teow – Penang – Sister
As a follow to "What makes a good Char Kway Teow?", I thought I'd show you what was considered by some as the best Char Kway Teow in Penang. It's from a shop called Sister's located on Macalister Road.
I doubt you can find anything even remotely like it anywhere else in the world. Penang is the hawker food capital of the world even compared with the capital of Malaysia, Kuala Lumpur! The little sprinkling of crab meat on the top really adds to the flavour. All photos were taken with my trusty Canon G11. The macro shots on this camera is incredible and although not SLR quality, it's still rather impressive.
Char Kway Teow (Macro) :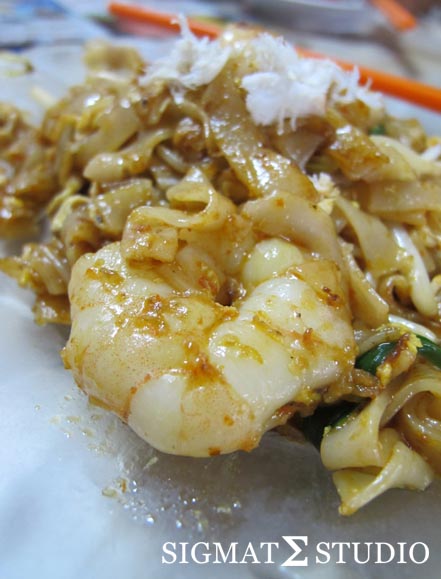 Char Kway Teow (Top) :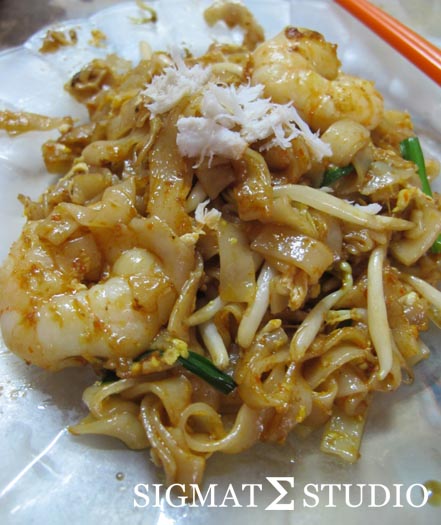 Front of the shop : (It's the only one with no branches!)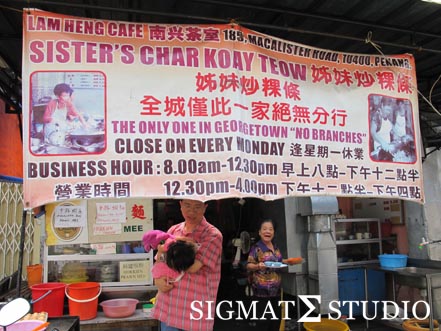 Posted: March 7th, 2010 under Food, Photography, Places.
Tags: canon, char kway teow, crab meat, g11, macalister road, penang, photo, sister
11 Responses to "Char Kway Teow – Penang – Sister"