Baroness by Jamie Tyndall
Featured artist Jamie Tyndall showcased an amazing Wonder Woman set against a Rolling Stone cover. As well as detailed sketches, his does some amazing colouring work. Definitely worth seeing more of his work including a G.I. Joe (or Cobra in this case) Destro and Baroness, along another Wonder Woman set against an Esquire magazine cover.
Baroness – Sketch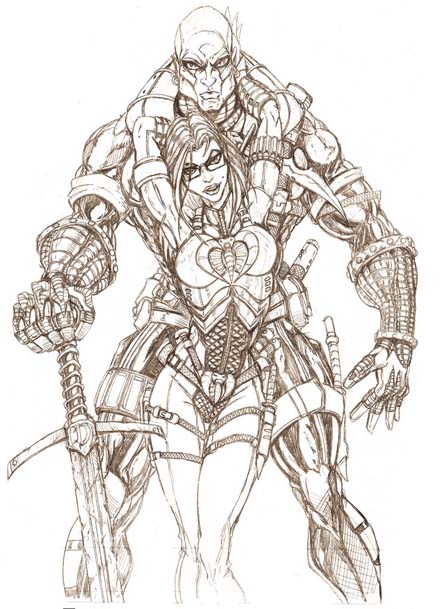 Baroness – Sketch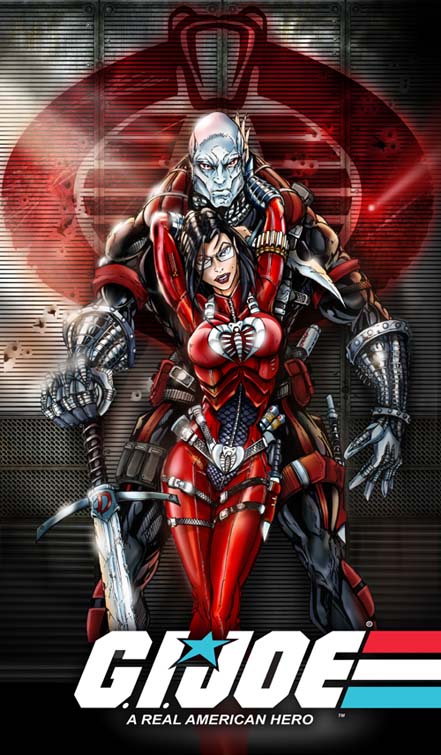 I've always had a thing for the Baroness. Maybe it's the fact that's she's extremely hot, deliciously evil and wears glasses. Something about bad girls I suppose . . . This however does make an interesting contrast to Wonder Woman who's really DC's good girl.
Wonder Woman – Sketch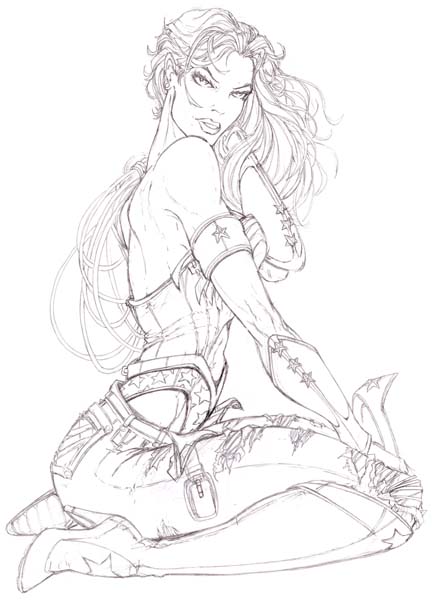 Wonder Woman – Esquire Cover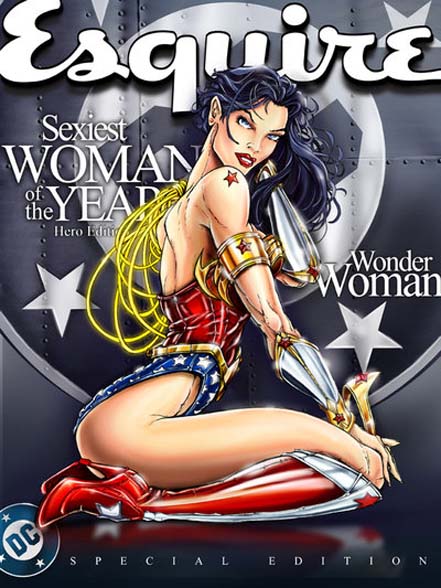 For more artwork :
http://jamietyndall.deviantart.com
For prints :
http://www.jamietyndall.com/collection/
Posted: October 21st, 2009 under art, comic, Featured Artist.
Tags: baroness, bbww, esquire, gi joe, graphic novel art, rolling stones, Wonder Woman, ww
2 Responses to "Baroness by Jamie Tyndall"