Yum Cha – Zilver
It's been a while since my last food related post. Thought I'd share some photos taken by Toshio at a recent yum cha (dim sum) in Sydney CBD at a restaurant called Zilver.
Lotus Leaf Chicken Rice :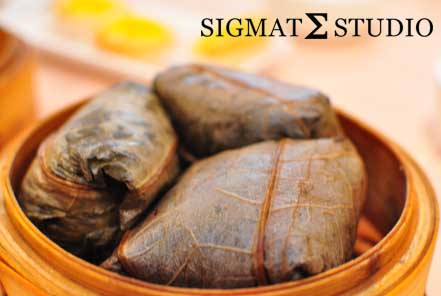 Zha Liang :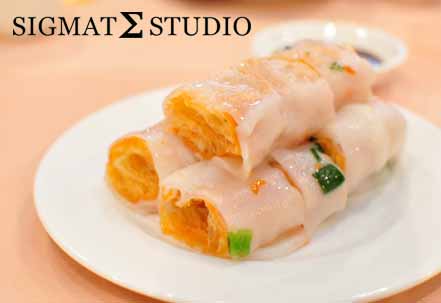 Siu Mai :

Egg Tart :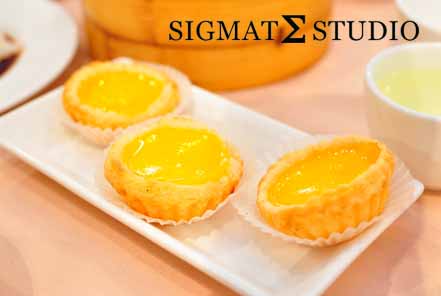 I really don't know if explanations are warranted but just in case, Siu Mai is a pork dumpling whilst Zha Liang is deep fried bread wrapped in rice paper. I'm much prefer the steam dishes as opposed to the deep fried ones.
What makes a good yum cha outing?
(01) A wide assortment of choices
You need to be able to choose and try new things as well as be able to have the old favourites.
(02) Fried Foods
You need these ones piping hot and not too oily.
(03) Steamed Foods
It's difficult but the skin surrounding most of the dumplings should be thick enough to hold the contents but not too thick as to be starchy. Well steamed so the contents are cooked.
(04) Good Company
In the words of Stan Lee. 'Nuff Said.
Posted: September 29th, 2009 under Food, Photography.
Tags: dim sum, yum cha
5 Responses to "Yum Cha – Zilver"