Black Widow cover by Frank Kadar
Keeping up with the Captain America movie theme, another incredible cover by Frank Kadar. This time of the lovely Scarlett Johansson as the Black Widow. As much as I like Chris Evans, Scarlett really stole the movie!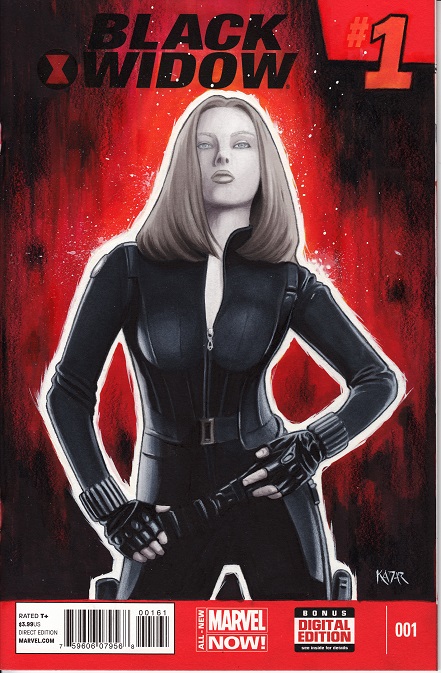 Posted: May 25th, 2014 under art, comic, Featured Artist.