French Comic Con Poster by Geoffo – Happy New Year
Featured artist Geoffo designed an amazing poster for a recent French Comic Con. I love the use of the negative space and the very different art styles!
On another note, this has been a pretty life changing 2011 for me. It's been the year of major changes in direction (mostly positive!) and all these changes have really taken up a lot of my life. (Ask me if you are interested to know what changed!) Looking forward to 2012 and wishing everyone a very Happy New Year!
Final Poster :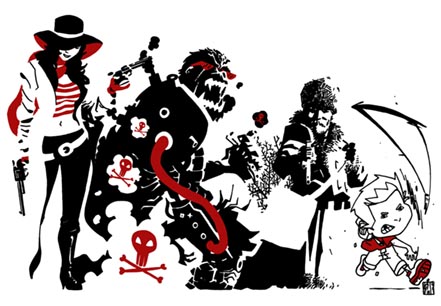 WIP :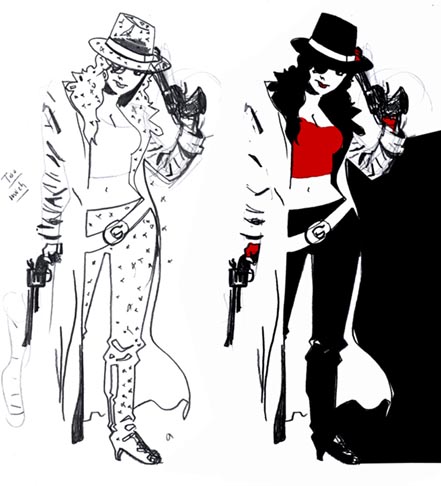 For a little nostalgia check out the 2010 Year in Review! I'll try and get the 2011 Year in Review up soon. Have a safe and happy break. Be sure to like the Facebook page (top left) for this site.
Posted: December 31st, 2011 under art, comic, Featured Artist.
Tags: Comic Con, DC, eoffo, French, happy new year, marvel, sexy, supergirl