Zombie X-Men Nightcrawler and Beast by Gary Baldwin
26 year old Gary Badwin from Valley of Wales, United Kingdom is sharing some of his artwork. This showcased is based on the Zombie versions of 2 famous X-Men, Beast and Nightcrawler. Although it's a little gruesome, it's still some very cool artwork.
Zombie Beast Inked :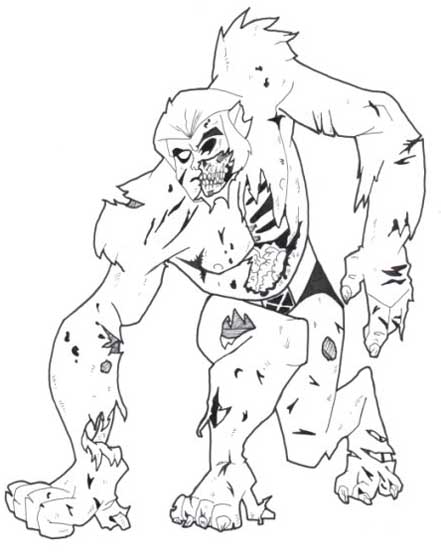 Zombie Beast Coloured :

Zombie Nightcrawler Inked :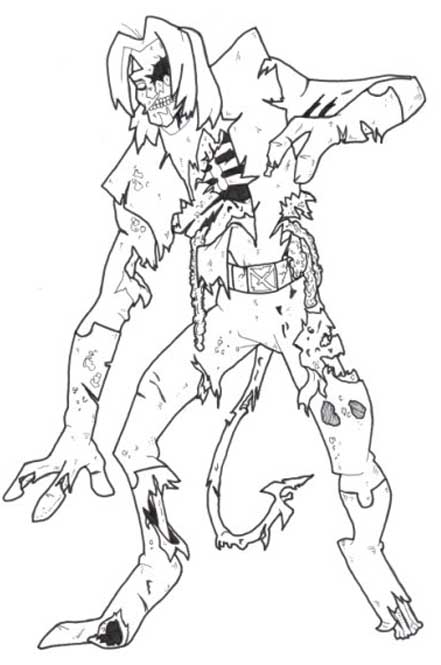 Zombie Nightcrawler Coloured :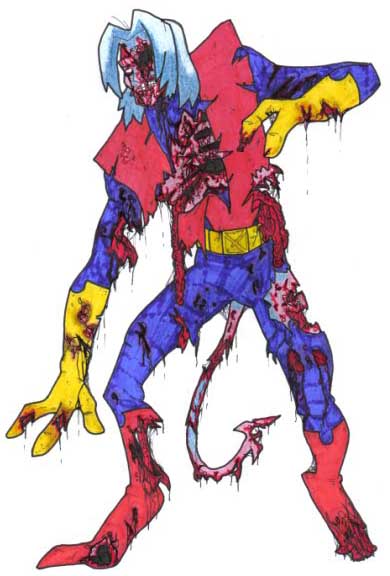 When did you get into the artistic field?
I took a keen intrest in art from about the age of 4, I took part in my first competitions at 5, coming first in all of Gwent, South wales. did art G.C.S.E in comperhensive school getting a C grade, didn't like art class in school, I was into comicbook art and horror, the school wanted you to do drawings of vase's and flowers,etc. After school I was still drawing more of a hobbie, doing it in the evenings and weekends. So I'd say I'm self-taught.
Is there any styles which have influenced you?
I would have to say I am heavily influenced by Steven E.Gordon creator of X-men Evolution, and Jeff Matsuda chief character designer for both Jackie Chan Adventures and The Batman, I love how there art work is clean and simple not over worked! I draw for fun and my son Lewis (7 years old) to colour in. 
Is Lewis your only son?
I have two sons, Lewis as mentioned and Oscar who's 18 months.
You must be swamped with two boys to look after so thanks for your time to answer some of my questions!
For more of Gary's work check out :
Posted: February 4th, 2010 under art, comic, Featured Artist.
Tags: beast, drawing, nightcrawler, x-men, zombie