Wolverine by Ryan Benjamin and Adam Cline
An impressive Wolverine showcase to start off 2010 with pencils by Ryan Benjamin with inks and colours done by previous featured artist Adam Cline. Love the dynamic angle of the sketch (looks like he's just about to pounce into a fight) and the colouring is superb!
Wolverine – Pencils :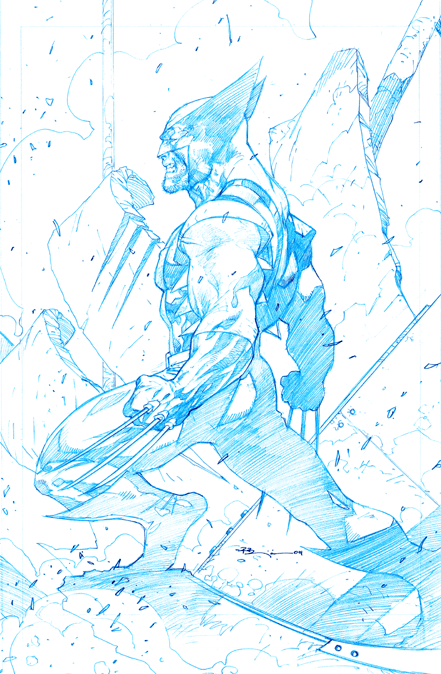 Wolverine – Inks :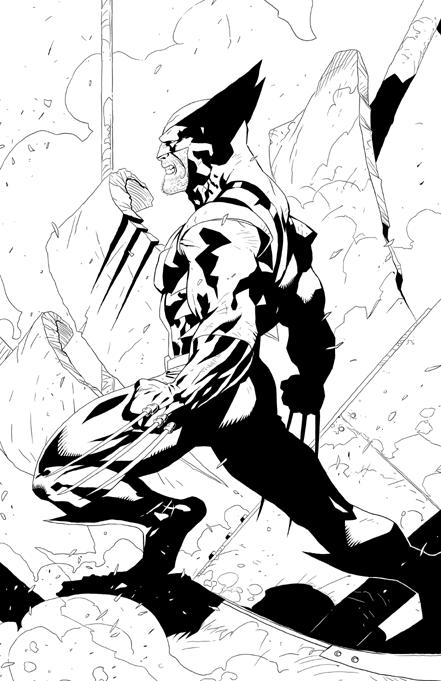 Wolverine – Final :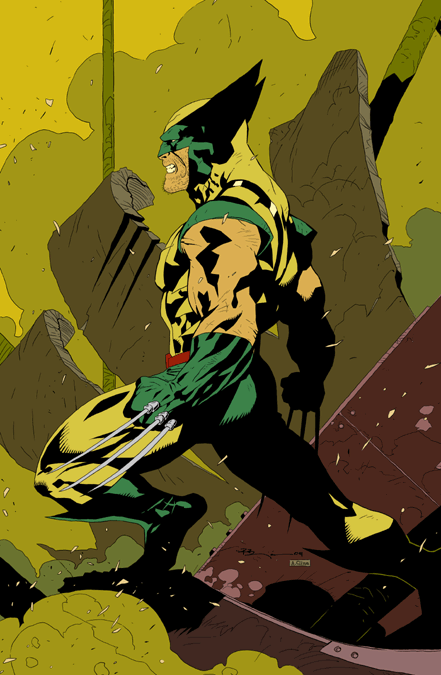 For more of Ryan's work check out :
http://www.ryanbenjamin.com/
For more of Adam's work check out :
http://www.adamcline.com
Adam's Deviant Art
Hope everyone had a very Happy New Year. Hard to believe that 2009 is now over and it's the start of a whole new decade. Will the previous decade has been aptly named the noughties, I wonder what we will call the next ten years . . perhaps the teens?
Posted: January 3rd, 2010 under art, comic, Featured Artist.
Tags: adam cline, ryan benjamin, sketch, wolverine, x-men
3 Responses to "Wolverine by Ryan Benjamin and Adam Cline"