Life Drawing by Jarrod
Jarrod a good friend of mine, has allowed me to post some of his life drawing work. His work is impressive to say the least.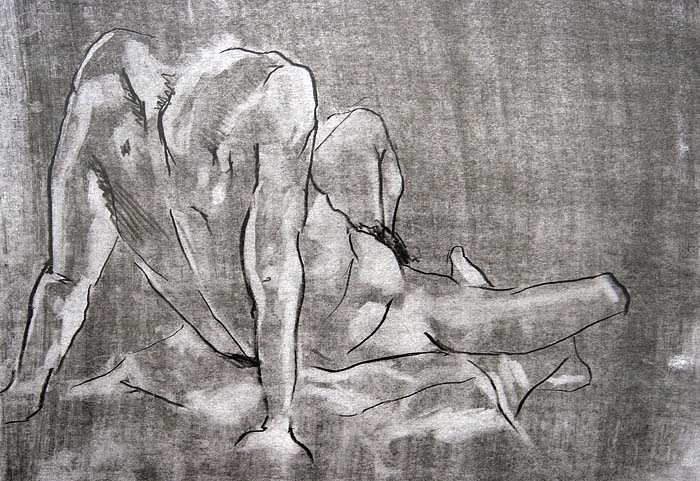 The shading and how certain parts of the face is illuminated and the shadows gives it real depth.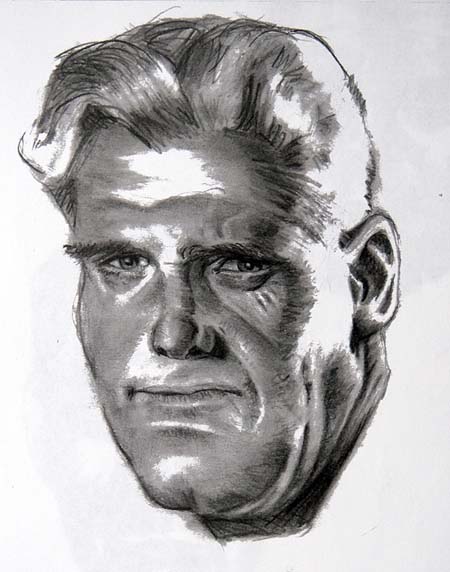 I'm especially fond of his hand detail, it's very difficult to draw hands but I think he's really got it in this sketch.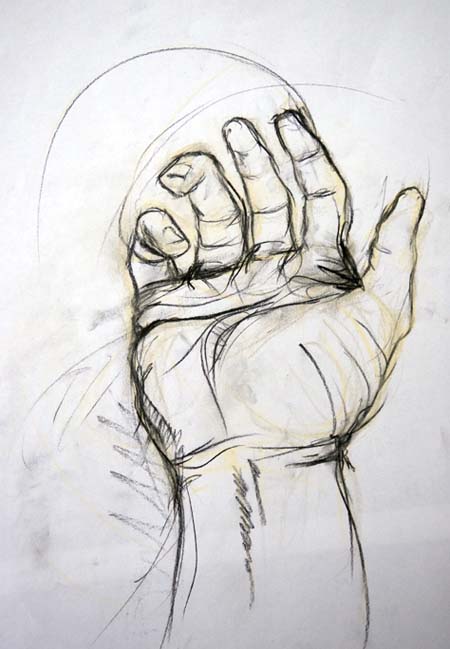 A charcoal sketch of a woman's back.
The lines are very bold and captures her curves well.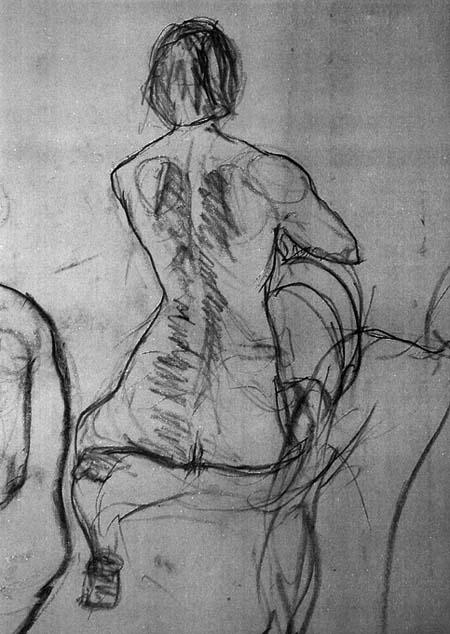 Posted: March 3rd, 2009 under art.
Tags: art, back, face, hand, life drawing, naked, nude, sketch
3 Responses to "Life Drawing by Jarrod"