Midnighter by Gary Erskine
During Gary Erskine's visit to Sydney, I had the opportunity to get another sketch done. I opted this time for one of the Authority characters and we settled on Midnighter. Some of the detailing was lost in the below picture when scanned so you'll have to take my word for it that it looks better in real life.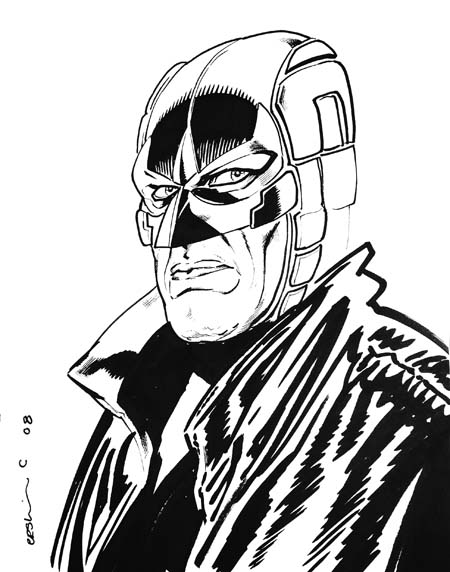 Posted: November 9th, 2008 under art, comic, Featured Artist.