Transhuman – LIVE!
Link to the Kickstarter:
https://www.kickstarter.com/projects/1917428739/transhuman-rivkas-story-graphic-novel
The
Kickstarter
for
Transhuman
is now LIVE. It was an amazing experience working with
Allen Sands
and
Chris Pitcarin
to bring this story to life. I do hope you can check it out and be sure to watch the video that I put together.
In a world where the body can be replaced with cybernetics, what does it mean to be human?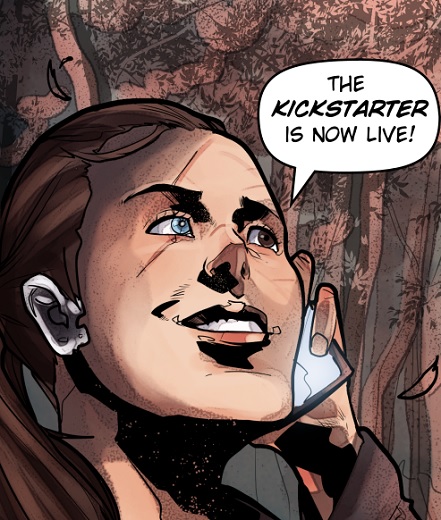 Posted: September 8th, 2020 under Transhuman, Website, Writer.
Tags: 5 Seconds, Blue, Ellie, Jake, Keenan, Mia, Most Wanted, Rivka, Road so far, Shaun Paulet, Sparky, Tabby, Tabby Sketchbook, Terralympus, Transhuman, Word Smith, XCT