5 Seconds Volume 2 – Finished
5 Seconds Volume 2 Kickstarter is NOW finished at 160 backers and $3920 raised! I was planning to do this update over the weekend but decided after a long campaign, some rest was in order. A Kickstarter is a lot more effort to run that you would anticipate!
So what happens now? I'll get the requests in for the background characters, finalise some of the dialogue and then it's getting ready for the first print run. I'm really looking forward to getting the second volume out of the door. This is the first sequel to any of my works. Can't wait to get the final volume of the 5 Seconds trilogy done as well.
Although we didn't break the $4000 stretch goal (so so close), I'm still going to get this amazing print for FREE for all backers on $50+ or more. I had to use Eric Gravel's artwork for this project!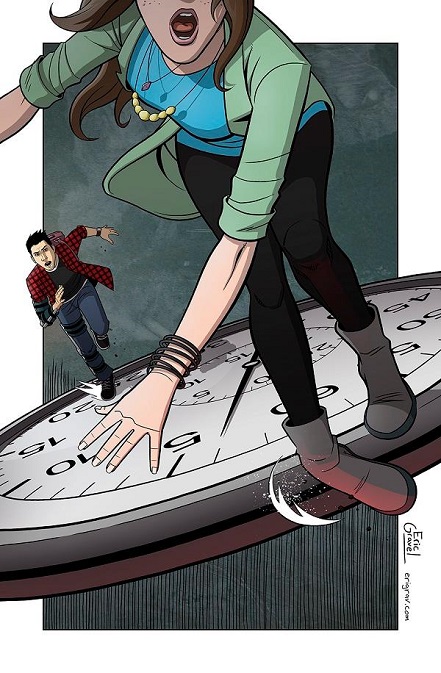 Posted: March 5th, 2018 under 5 Seconds, comic, Featured Artist, Website, Writer.
Tags: 5 Seconds, Brian Lim, Celia, Creative Partnerships Australia, Ellie, Font", graphic novel, Jake, Janet, Logo, match lab 2017, merry christmas, P. R. Dedelis, project start, sketches, Sparky, Steampunk, Tabby, Victoria, Word Smith, wordsmith