Word Smith – Hard at Work
Link to Word Smith Kickstarter.
Victoria is working hard on the Word Smith Kickstarter to make sure it's a great story. Everything is going along smoothly but any support you can give (even sharing the link around) will be much appreciated. Thanks for being part of the journey to bring this steampunk fantasy adventure to life.
Thanks to Creative Partnerships Australia's MATCH program, every dollar you give to this campaign will be matched dollar for dollar, provided we reach our campaign target of $5050.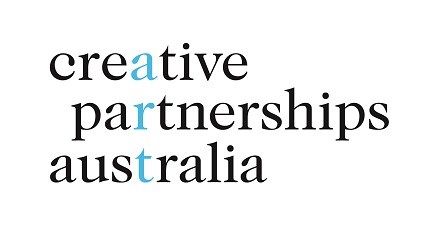 Posted: June 28th, 2017 under art, comic, Featured Artist, Website, Word Smith, Writer.
Tags: Celia, Font", graphic novel, match lab 2017, P. R. Dedelis, project start, sketches, Sparky, Steampunk, Tabby, Victoria, Word Smith, wordsmith