Black Star Pastry – Rosebery – New
From Pork Belly to something sweet. Black Star Pastry has recently opened its second branch in Rosebery! The Newtown branch was always a little difficult to get to so glad with this new place opening up.
The Strawberry and Watermelon cake was great with the layer of watermelon adding a nice freshness to the cake. It'll be perfect for a hot summer's day with an iced tea. I'm not a big of zucchini (the vegetable) but the twist with almond was a great combination and I didn't mind it all.
Strawberry and Watermelon cake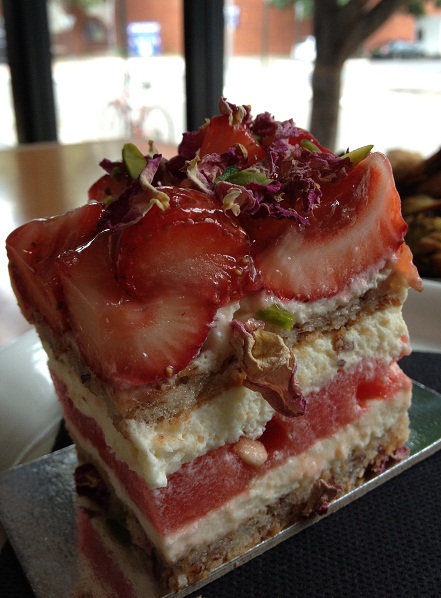 Almond and Zucchini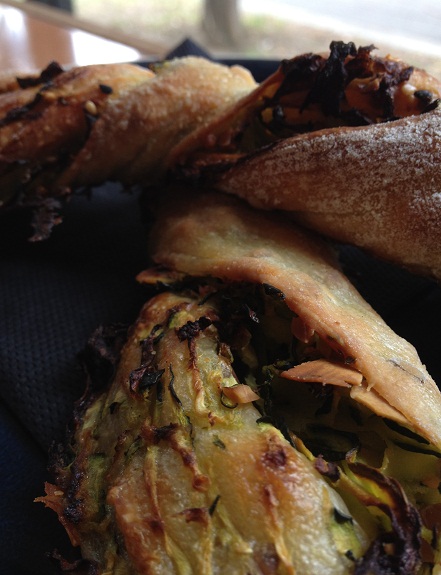 Posted: January 28th, 2014 under Food, Photography, Places.
Tags: almond zucchini twist, Black Star Pastry, Newtown, photo, Rosebery, Strawberry Watermelon cake
6 Responses to "Black Star Pastry – Rosebery – New"