Artwork of Katie Huang
Originally from Taiwan, Sydney based Katie Huang works on "Josei" or "Shojo" (Female Manga). She has chosen as her showcase some samples of her published artwork. She also compiles a yearly anthology called Generations. (Note below artwork is not from Generations)
Artwork 1 :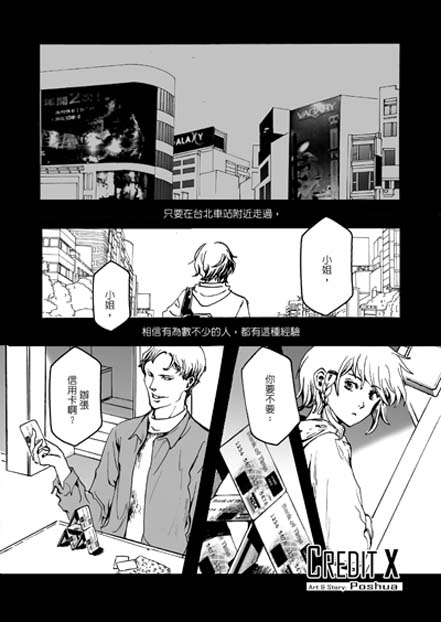 Artwork 2 :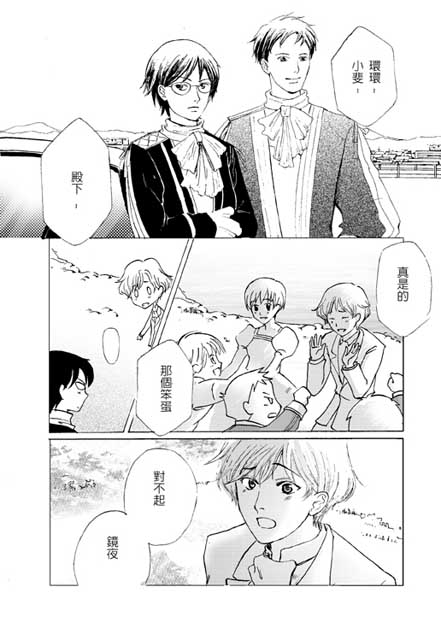 What is Generations?
It's a anthology I release to help promote local Australian talent. It provides a platform for artists to show their work. In Taiwan, a manga artist can be a full time profession but that industry that does not exist here yet.
That's very cool. Besides Generations what's else have you thought about? Further study?
Well . . I've considered doing a course in Canada from imaginism studios. Although I do love sodoku and other logic games! I've also thought about starting a comedy anthology!
Who would you rate as your influences?
My influences are shojo artists Ichiko Ima, Fumi Yoshinaga, Reiko Okano and Moto Hagio, both in terms of story and art.
Thanks for your time for the interview. Wish you all the best with Generations. Check out the below link for more information on Generations 2009.
For more information about Generations :
Posted: July 15th, 2009 under art, comic, Featured Artist.
Tags: anime, artist, artwork, katie, manga
2 Responses to "Artwork of Katie Huang"