Star Trek – Movie Review
The reboot to the Star Trek movie franchise by J J Abrams certainly exceeded my expectation. It's a well written story coupled with amazing direction. With fantastic action sequences and great tempo, it's really a trekkie film for non-trekkies. For me, I loved all the injokes and references to the original series. Looks like this series is being setup for many movies to come.
This movie is worth checking out!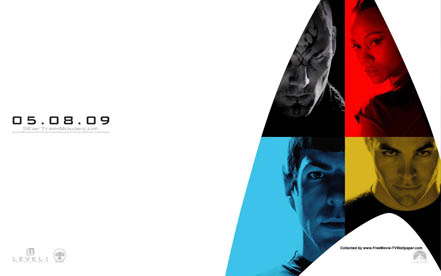 Posted: May 28th, 2009 under Movie TV.
Tags: movie, review, star trek
5 Responses to "Star Trek – Movie Review"