Project Word Smith
What is Project Word Smith?
This project follows the life of Victoria who is able to craft physical manifestation of words. (For example if she crafts the word "HOPE" and you open it, your spirits will be raised!) One of Victoria's words caused a huge problem and Victoria has to get help from an airman Dimitri and orphan Celia to try and resolve the situation. Will Victoria fix it or end up making things worse?
What is the current status?
With the bulk of story finished and some of the initial design and concepts completed, I am aiming for a June 2017 Kickstarter to raise the necessary funds to complete this project. This will including obtaining enough money for the first print run!
Victoria and Sparky : (Concept Sketch)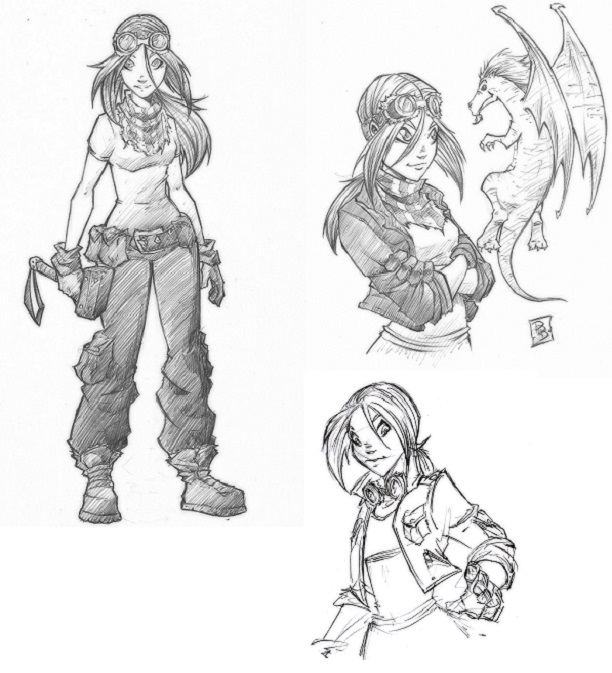 Celia and Dimitri : (Concept Sketch)